Fillable Printable Baby Shoe Size Chart
Fillable Printable Baby Shoe Size Chart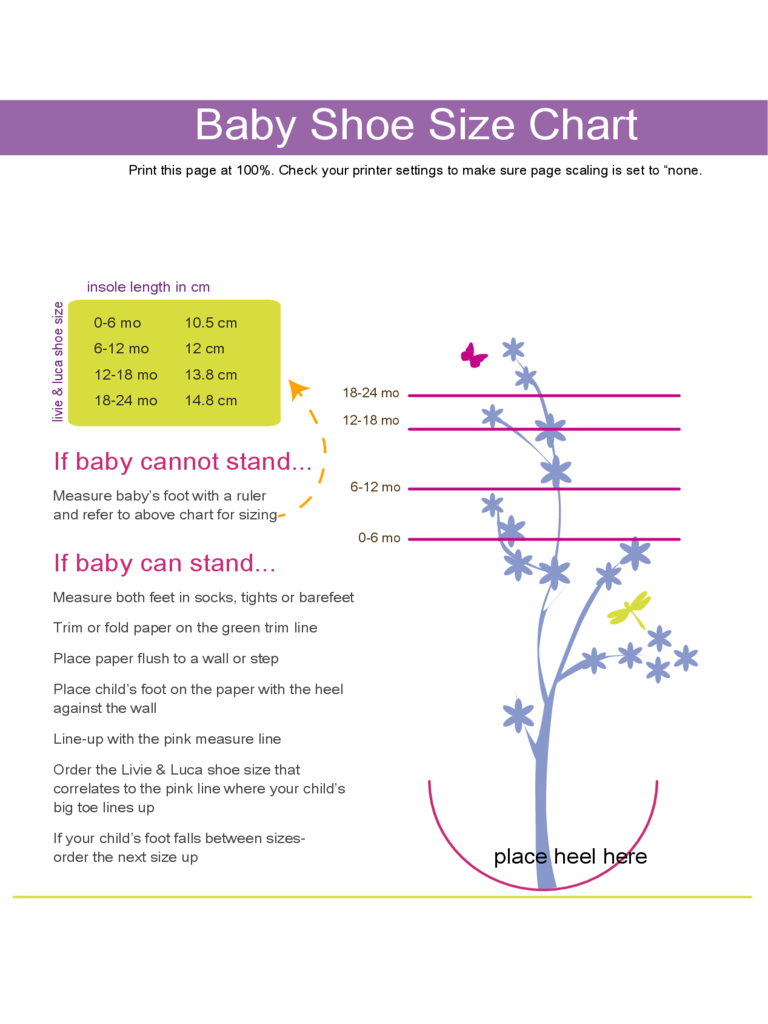 Baby Shoe Size Chart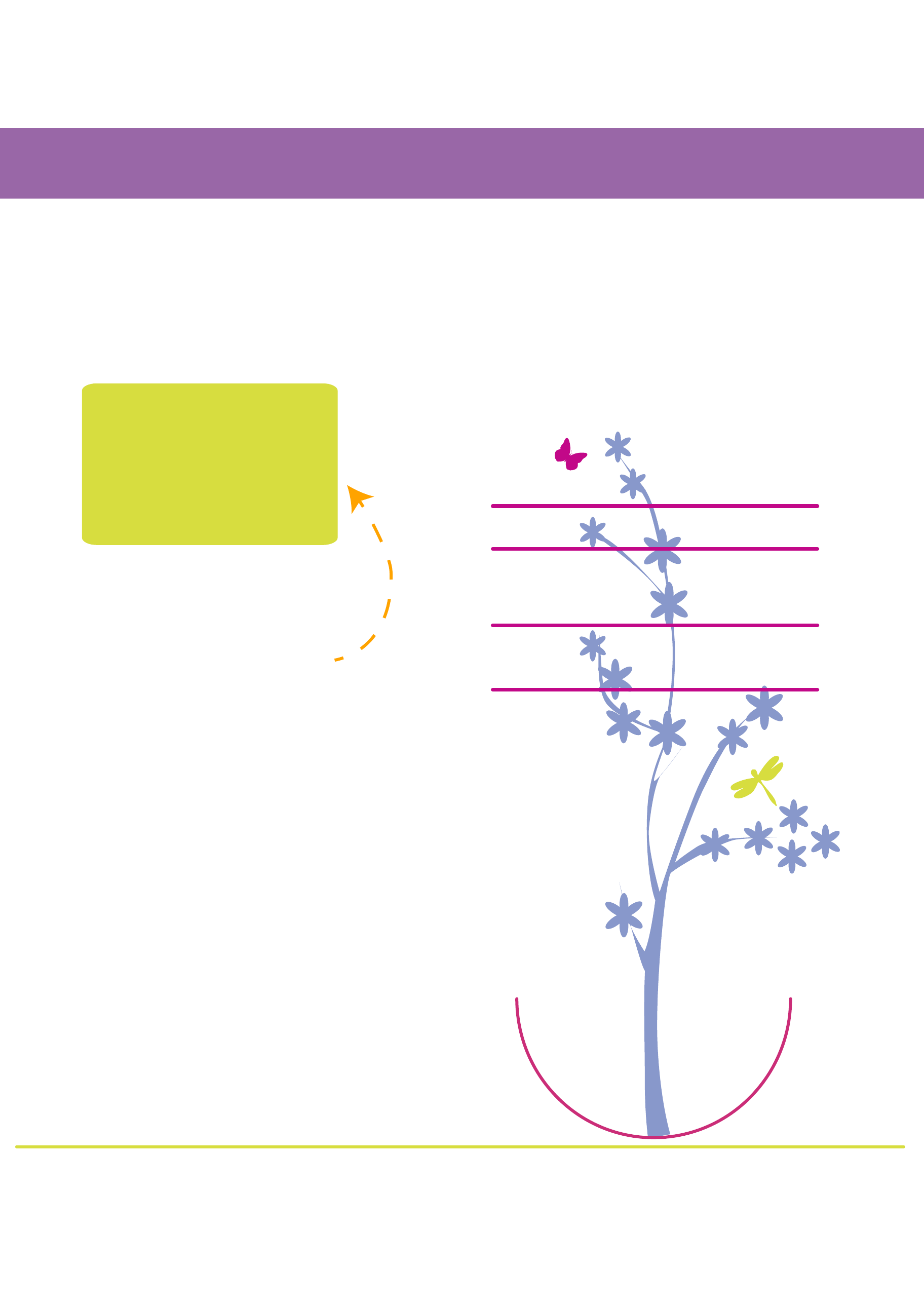 0-6 mo
place heel here
livie & luca shoe size
insole length in cm
Baby Shoe Size Chart
Print this page at 100%. Check your printer settings to make sure page scaling is set to "none.
If baby can stand...
Measure both feet in socks, tights or barefeet
Trim or fold paper on the green trim line
Place paper flush to a wall or step
Place child's foot on the paper with the heel
against the wall
Line-up with the pink measure line
Order the Livie & Luca shoe size that
correlates to the pink line where your child's
big toe lines up
If your child's foot falls between sizes-
order the next size up
6-12 mo
12-18 mo
18-24 mo
If baby cannot stand...
Measure baby's foot with a ruler
and refer to above chart for sizing