Fillable Printable Funeral Program Template - Ohio
Fillable Printable Funeral Program Template - Ohio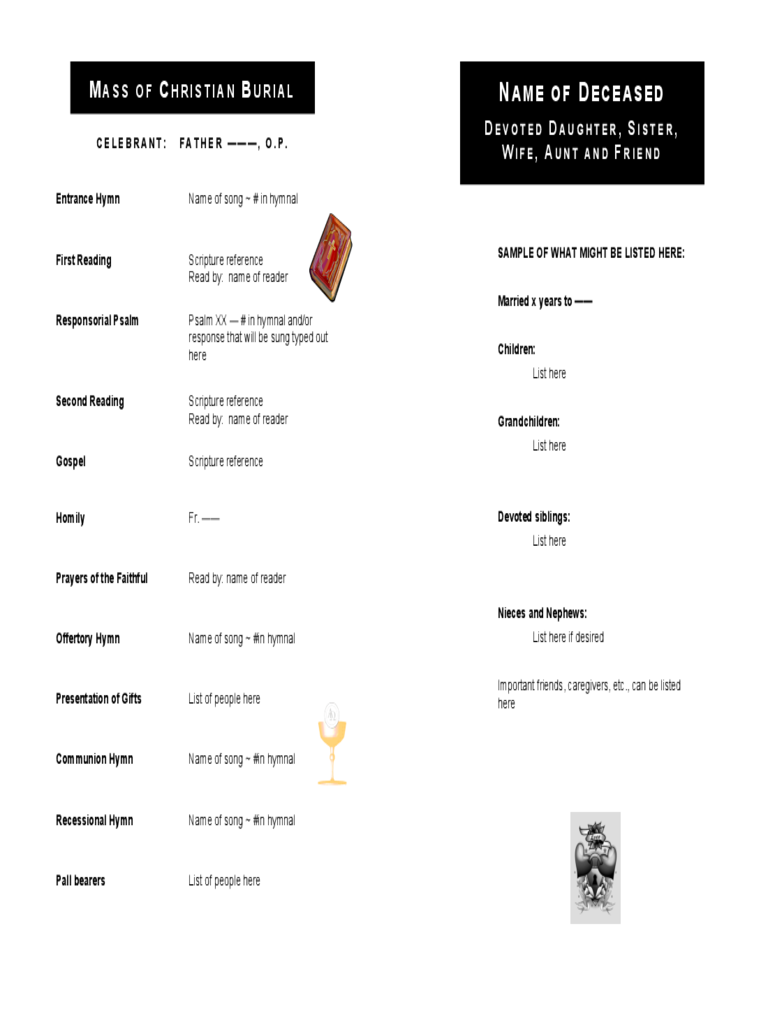 Funeral Program Template - Ohio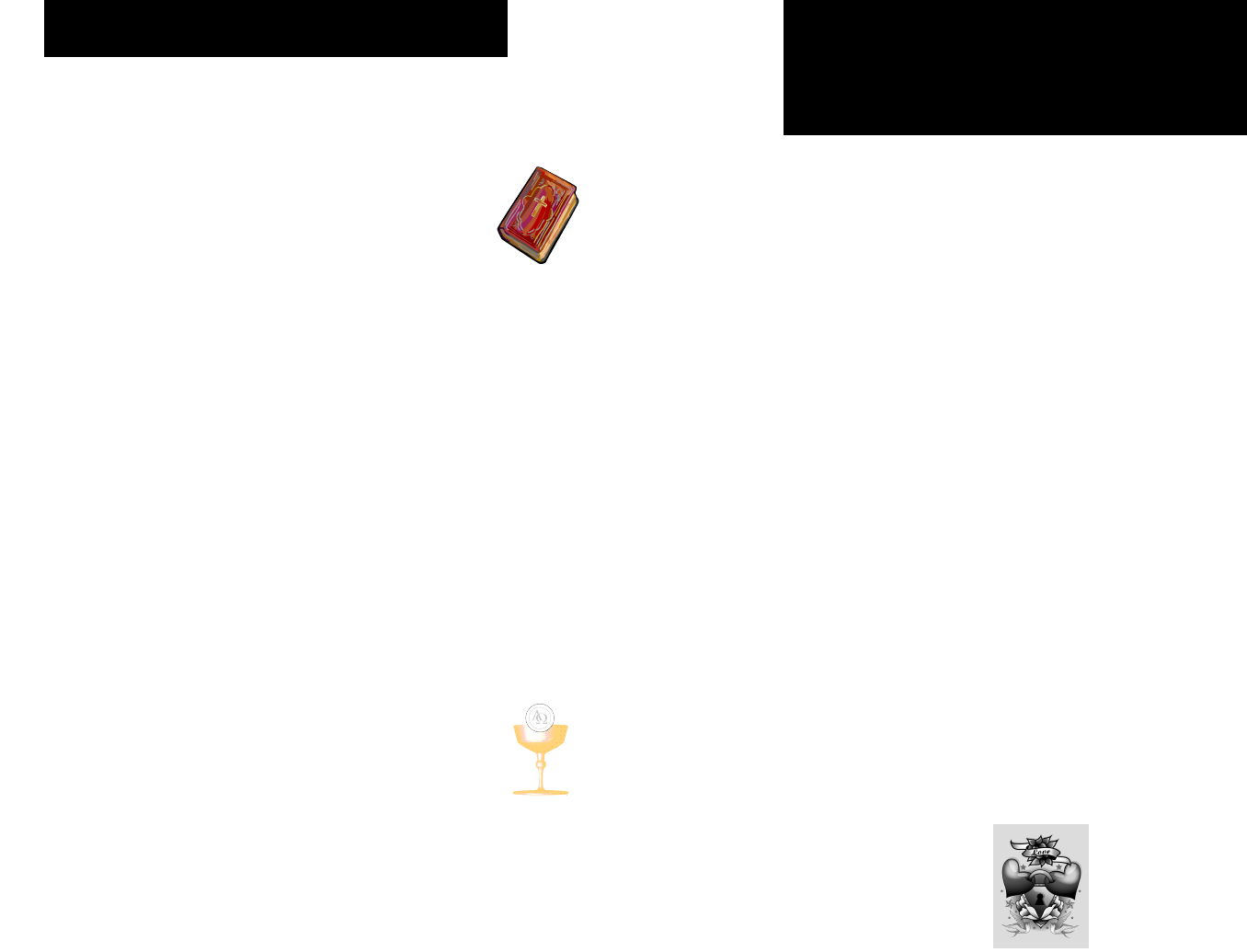 Name of song ~ # in hymnal
Scripture reference
Read by: name of reader
Psalm XX
—

# in hymnal and/or
response that will be sung typed out
here
Name of song ~ #in hymnal
Name of song ~ #in hymnal
Na
me of song ~ #in hymnal
CELEBRANT: FATHER
———

, O.P.
SAMPLE OF WHAT MIGHT BE LISTED HERE:
Devoted siblings:
Important friends, caregivers, etc., can be listed
here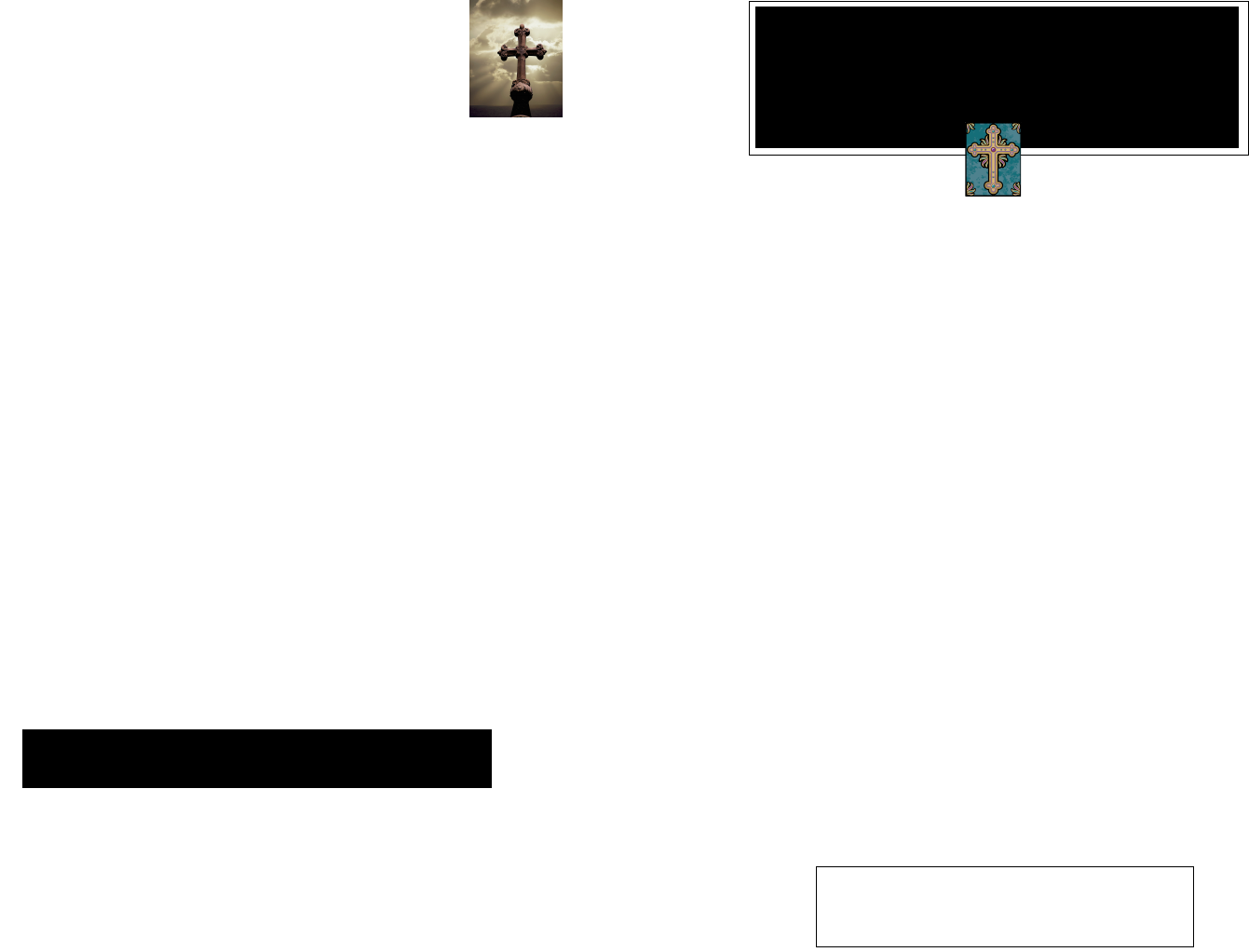 Mass of Christian Burial
St. Gertrude Church
Madeira, Ohio
D
ATE OF
B
IRTH
-D
ATE OF
D
EATH
We would like to express our sincere thanks f
or all the
love, friendship, and support shown to our family
during
this difficult time.
Please join us at
——

for a reception immediately following
Song of St. Francis
(or another favorite prayer or reflection)
Lord, make me an instrument of Your peace.
Where there is hatred, let me sow love;
where there is injury, pardon;
where there is doubt, faith;
where there is despair, hope;
where there is darkness, light;
where there is sadness, joy.
O, Divine Master, grant that
I may not so much
seek to be consoled as to console; to be
understood as to understand; to be loved as to
love; For it is in giving that we receive; it is in
pardoning that we are pardoned;
it is in dying that we are bor
n again to
eternal life.