Fillable Printable OPM Form 1674
Fillable Printable OPM Form 1674

OPM Form 1674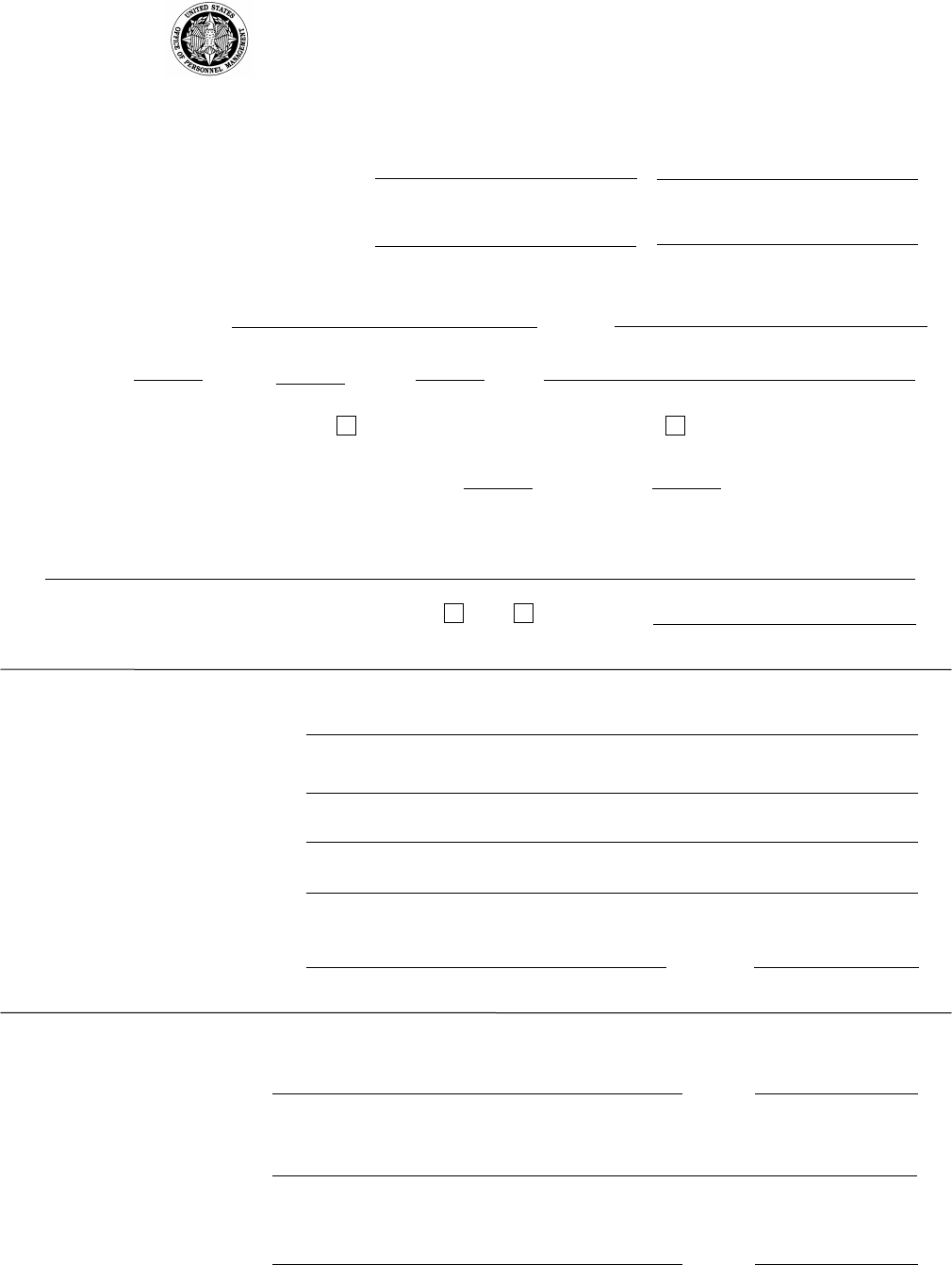 TRAINING NOMINATION FORM
Initial Delegated Examining Certification Training
First Choice
Location of Training:
Training Dates:
Title:Pay Plan:
Length of Federal Staffing Experience:
Agency Name:
DEU ID Number:
Agency Point-of-Contact
(if different from nominee)
:

Phone:
Nominee's Signature:
Date:
Supervisor's Name:
Supervisor's Signature:
Date:
OPM 1674
October 2014
Second Choice
Agency Address:
Name of Nominee:
Type of Employment:
ContractorCurrent Federal Employee
If length of Federal staffing experience is less than 6 months, please indicate below the titles of Federal staffing
courses you have successfully completed.
(You may be asked to provide a copy of the certification for verification.)
U.S. Office of Personnel Management
Months
Years
Do you need special accommodations?
No
Email: