Fillable Printable AAA Application Form
Fillable Printable AAA Application Form

AAA Application Form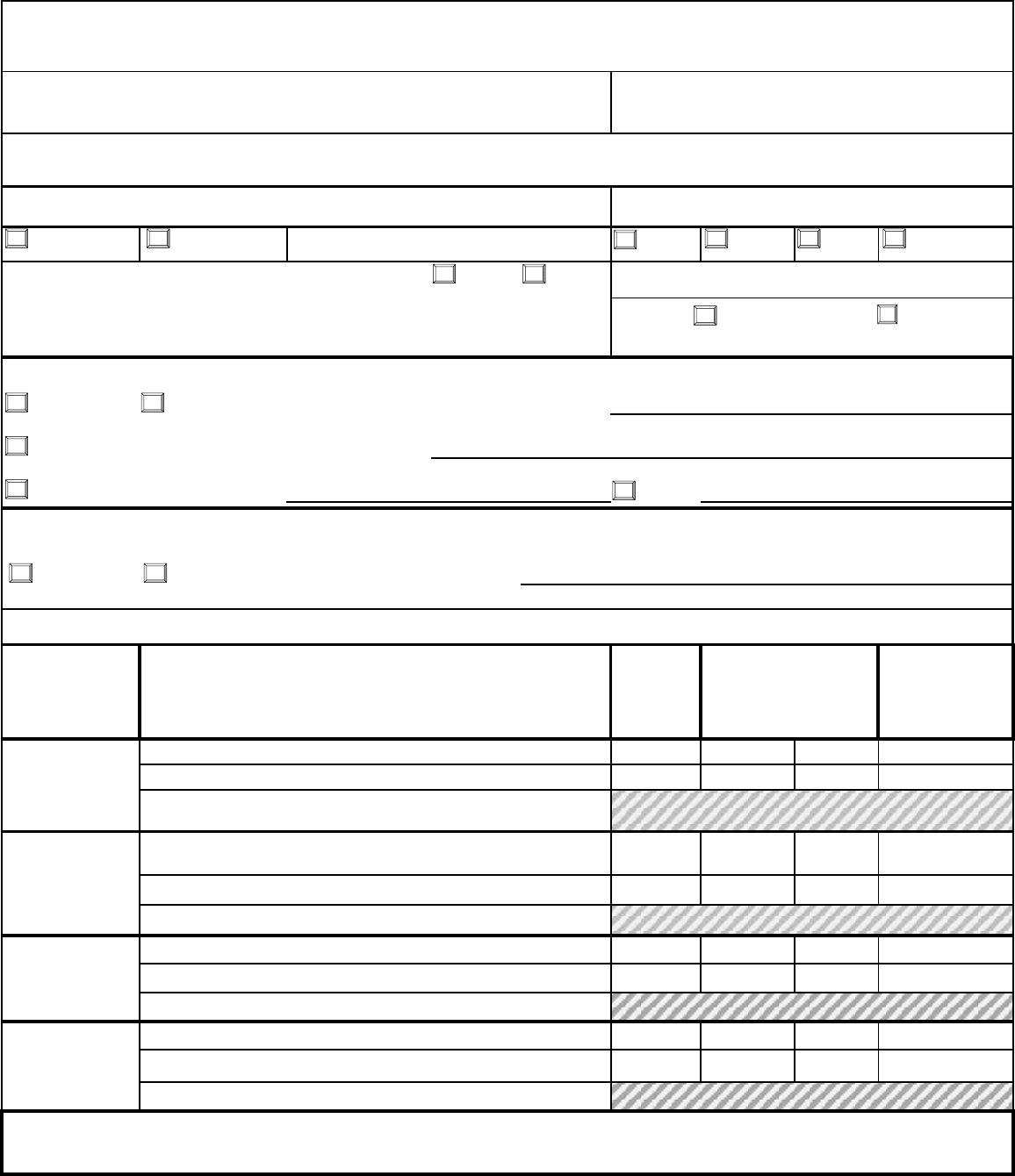 Are you legally authorized to work permanently in the United States?
Why did you apply to AAA?
Have you ever been convicted of a felony?***
Education
Last Grade
Completed
Major/Degree
Other
Have you previously been employed by AAA?
***A conviction record will not necessarily be a bar to employment. Factors such as age and time of the offense, seriousness and nature of the violation and rehabilitation will
Name & Address of School
Graduated?
Employee Referral: (Name of Employee)
AMERICAN AUTOMOBILE ASSOCIATION
AAA Northwest Ohio is a Drug Free Workplace
Application for Employment
Name (Last) (First) (Middle Initial)
Business or Trade
High School
College
"An Equal Opportunity Employer M/F"*
Title of position desired:
Home Number Mobile Number
If yes, location and dates:
Advertisement: (Name of Newspaper/Website)
Salary Desired: $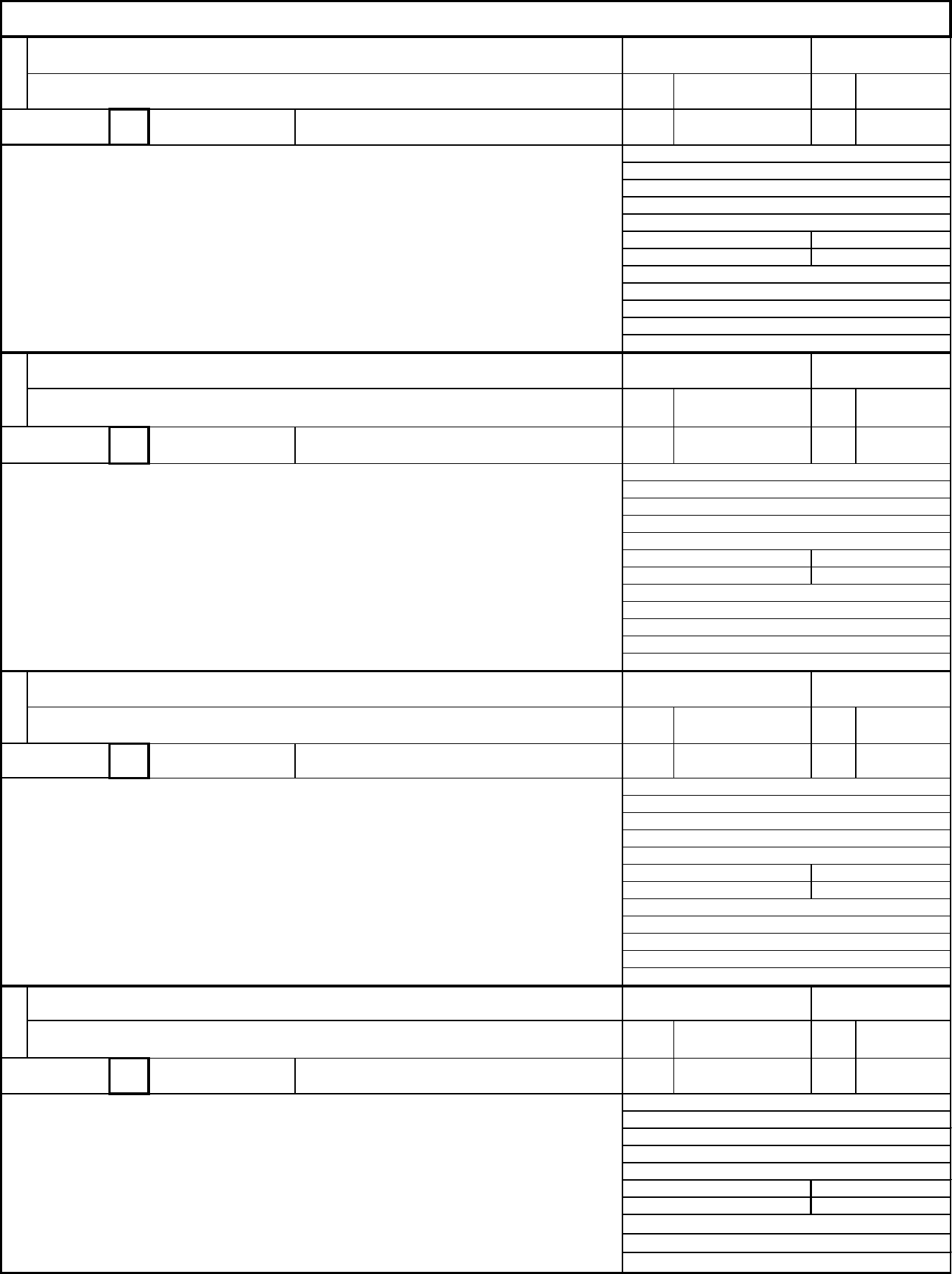 Title & Responsibilities
Use as reference?
Use as reference?
Title & Responsibilities
3
2
Use as reference?
4
List below all current and former employers, beginning with the most recent. Account for all periods between jobs. Include U.S. military service. Attach separate sheets if
necessary.
1

Basic
Intermediate
Proficient
If necessary, will you…
Yes

No
PLEASE READ THE FOLLOWING BEFORE SIGNING THIS APPLICATION:
2
3
4
5
7
8
Are you licensed to drive?
Do you own/have access to a vehicle?
***Answer the following questions in this section, only if you are applying
for a sales position***
U
nder the Federal Fair Credit Reporting Act, AAA is required to inform me of my right to have the nature and scope of any investigation, if
conducted by an outside agency, described to me by that agency if I so desire.
Microsoft Excel
Microsoft Access
Microsoft PowerPoint
Do you hold any sales or insurance licenses?
Microsoft Outlook
Do you have any sales experience not shown above in your work record?
Please tell us your skill level for each item listed below
Computer
Microsoft Word
EQUAL EMPLOYMENT OPPORTUNITY STATEMENT
T
he first 90 days of employment with AAA is on a probationary basis, this is not including time on contract payroll, if applicable.
Internet
Typing (WPM)
Travel?
AAA Northwest Ohio ("AAA") provides equal employment opportunities (EEO) to all employees and applicants for employment without
regard to race, color, religion, gender, sexual orientation, gender identity or expression, national origin, age, disability, genetic information,
marital status, amnesty, or status as a covered veteran in accordance with applicable federal, state and local laws. AAA complies with
applicable state and local laws governing non-discrimination in employment in every location in which the company has offices. This policy
applies to all terms and conditions of employment, including, but not limited to, hiring, placement, promotion, termination, layoff, recall,
transfer, leaves of absense, compensation, and training. AAA expressly prohibits any form of unlawful employee harassment based on
race, color, religion, gender, sexual orientation, gender identity or expression, national origin, age, genetic information, disability, or
veteran status. Improper interference with the ability of AAA's employees to perform their expected job duties is absolutely not tolerated.
AAA will perform a pre-employment drug test on any applicant selected to work with for the Company. In addition, any AAA employee
may be subject to random drug testing or drug testing for reasonable suspicion.
T
his list is not all inclusive and is subject to change at anytime. By signing this, you are agreeing to the terms and conditions above and are
certifying to the accuracy of the information contained within this application.
Explain why you feel you can sell successfully for AAA:
F
alsification of information on the application or provided during the hiring process may result in cancellation of this application and if
employed, may be cause for immediate dismissal.
I
may be required to take a physical examination at AAA's expense to assist in determining my employment eligibility.
T
he employment relationship between employees and AAA Northwest Ohio is and shall remain at-will and as such may be terminated at
any time by either party for any reason or no reason, with or without notice. No supervisor, manager or other representative of AAA
Northwest Ohio, other than the Executive Director, has any authority to enter into any agreement for employment for a specified period of
time, or to make any agreement contrary to the foregoing.
I
f employed, my employment is subject to satisfactory reference checks.