Fillable Printable Blank Commercial Invoice Template
Fillable Printable Blank Commercial Invoice Template

Blank Commercial Invoice Template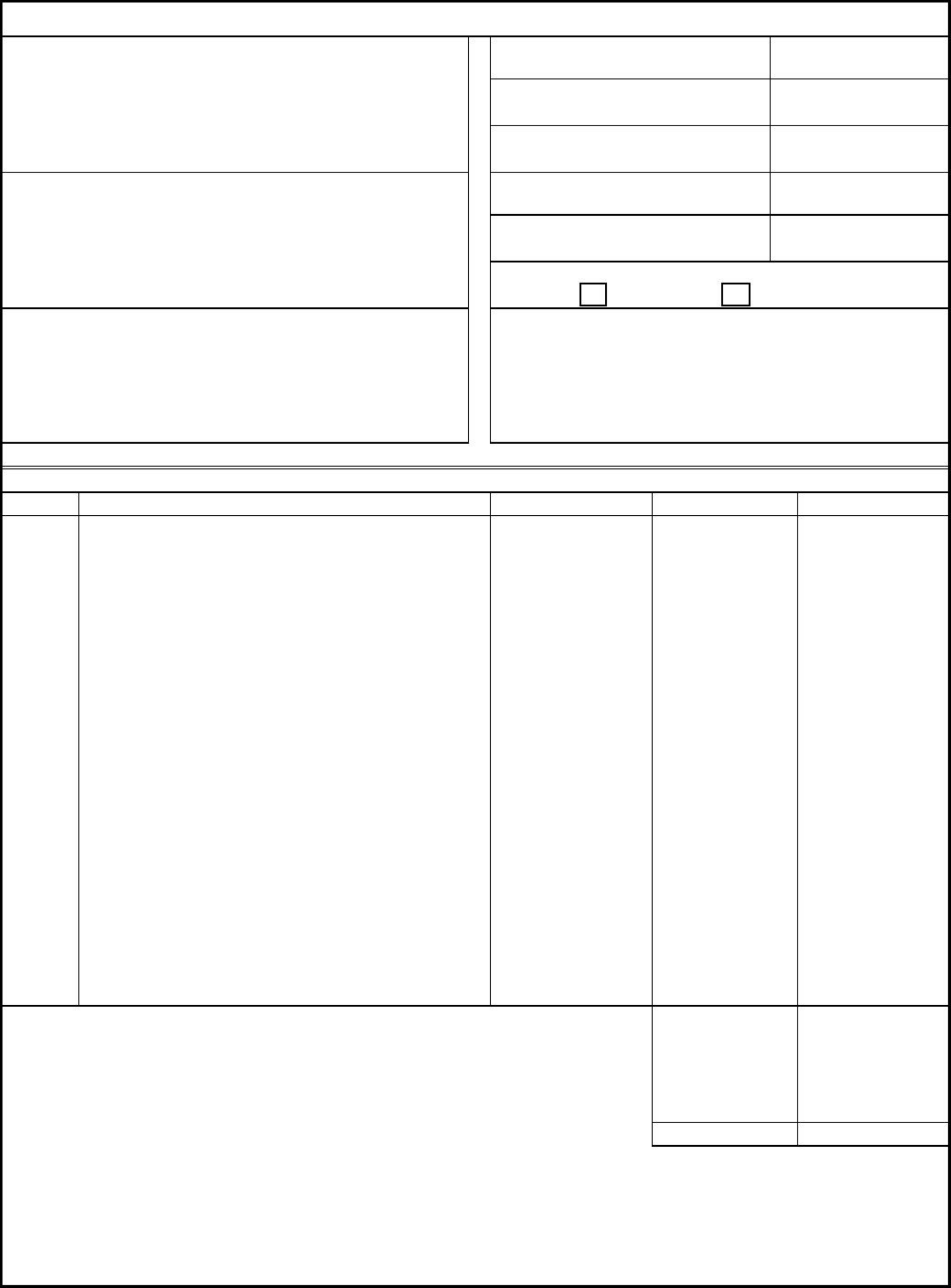 Page No. _____of ______Pages
COMMERCIAL INVOICE
SHIPPER/ EXPORTERDATECOMMERCIAL INVOICE NO.
CUSTOMER P.O. NUMBERDATE OF EXPORT
COUNTRY OF ORIGIN
FINAL DESTINATION
B/ L / AWB NUMBER
CONS IGNEEEXPORT ROUTE /CARRIER
TERMSOF SALETERMS OF PAYMENT
FREIGHT:
MARKS:
PREPAIDCOLLECT
NOTIFY PARTY/ INTERMEDIATE CONS IGNEE
QUANTITYDESCRIP TIONH.S. NUMBERUNIT PRICETOTAL PRICE U.S .$ 'S
SUBTOTAL
HANDLING
FREIGHT
MISC.
"WE HEREBY CERTIFY THIS INVOICE TO BE TRUE AND CORRECT."
TOTAL
THESE COMMODITIES, TECHNOLOGY OR SOFTWARE WERE EXPORTED FROM THE UNITED STATES TO :
IN ACCORDANCE WITH THE EXPORT REGULATIONS. DIVERSION CONTRARY TO U.S. LAW PROHIBITED.