Fillable Printable Claims Clues Newsletter August2017
Fillable Printable Claims Clues Newsletter August2017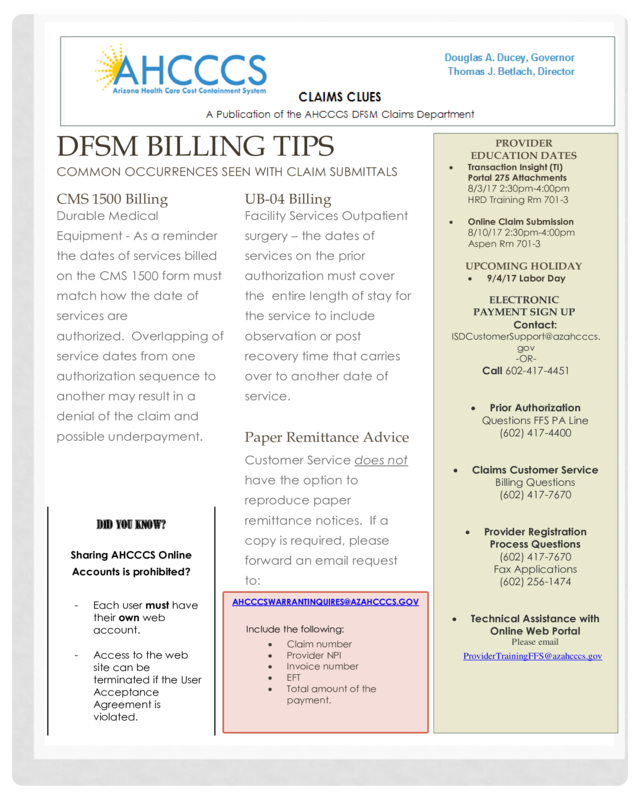 Claims Clues Newsletter August2017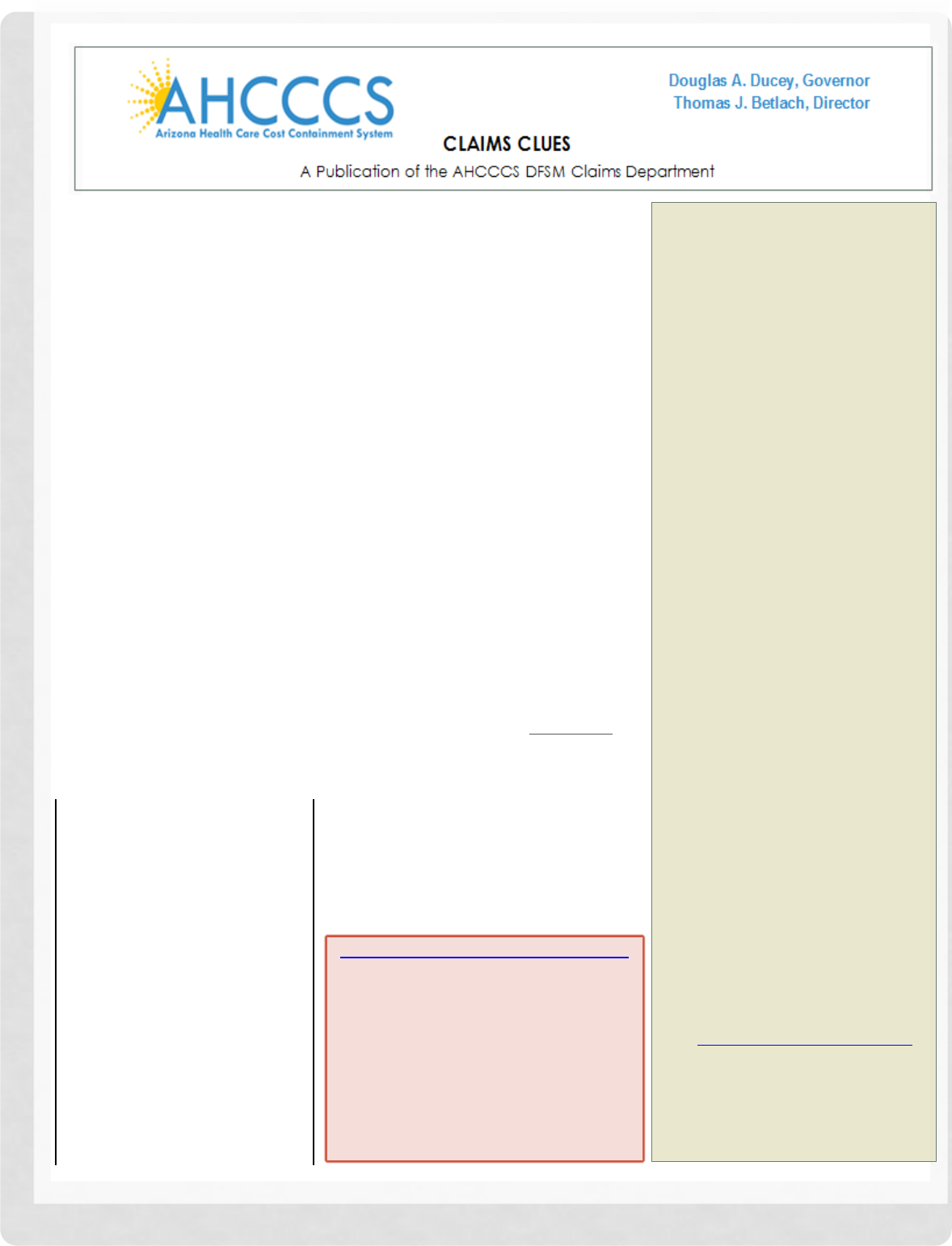 DFSM BILLING TIPS
COMMON OCCURRENCES SEEN WITH CLAIM SUBMITTALS
CMS 1500 Billing
Durable Medical
Equipment - As a reminder
the dates of services billed
on the CMS 1500 form must
match how the date of
services are
authorized. Overlapping of
service dates from one
authorization sequence to
another may result in a
denial of the claim and
possible underpayment.
Facility Services Outpatient
services on the prior
authorization must cover
the entire length of stay for
the service to include
observation or post
recovery time that carries
over to another date of
service.
Paper Remittance Advice
Customer Service
does not
have the option to
reproduce paper
remittance notices. If a
copy is required, please
forward an email request
PROVIDER
EDUCATION DATES

Transaction Insight (TI)
Portal 275 Attachments
8/3/17 2:30pm-4:00pm
HRD Training Rm 701-3
8/10/17 2:30pm-4:00pm
Aspen Rm 701-3
UPCOMING HOLIDAY
ELECTRONIC
PAYMENT SIGN UP
Contact:
ISDCustomerSupport@azahcccs.
gov
Questions FFS PA Line
Billing Questions
Process Questions
Fax Applications

Technical Assistance with
Online Web Portal
Please email
ProviderTrainingFFS@azahcccs.gov
DID YOU KNOW?
Sharing AHCCCS Online
Accounts is prohibited?
account.
site can be
terminated if the User
Acceptance
Agreement is
violated.
AHCCCSWARRANTINQUIRES@AZAHCCCS.GOV
Include the following:
payment.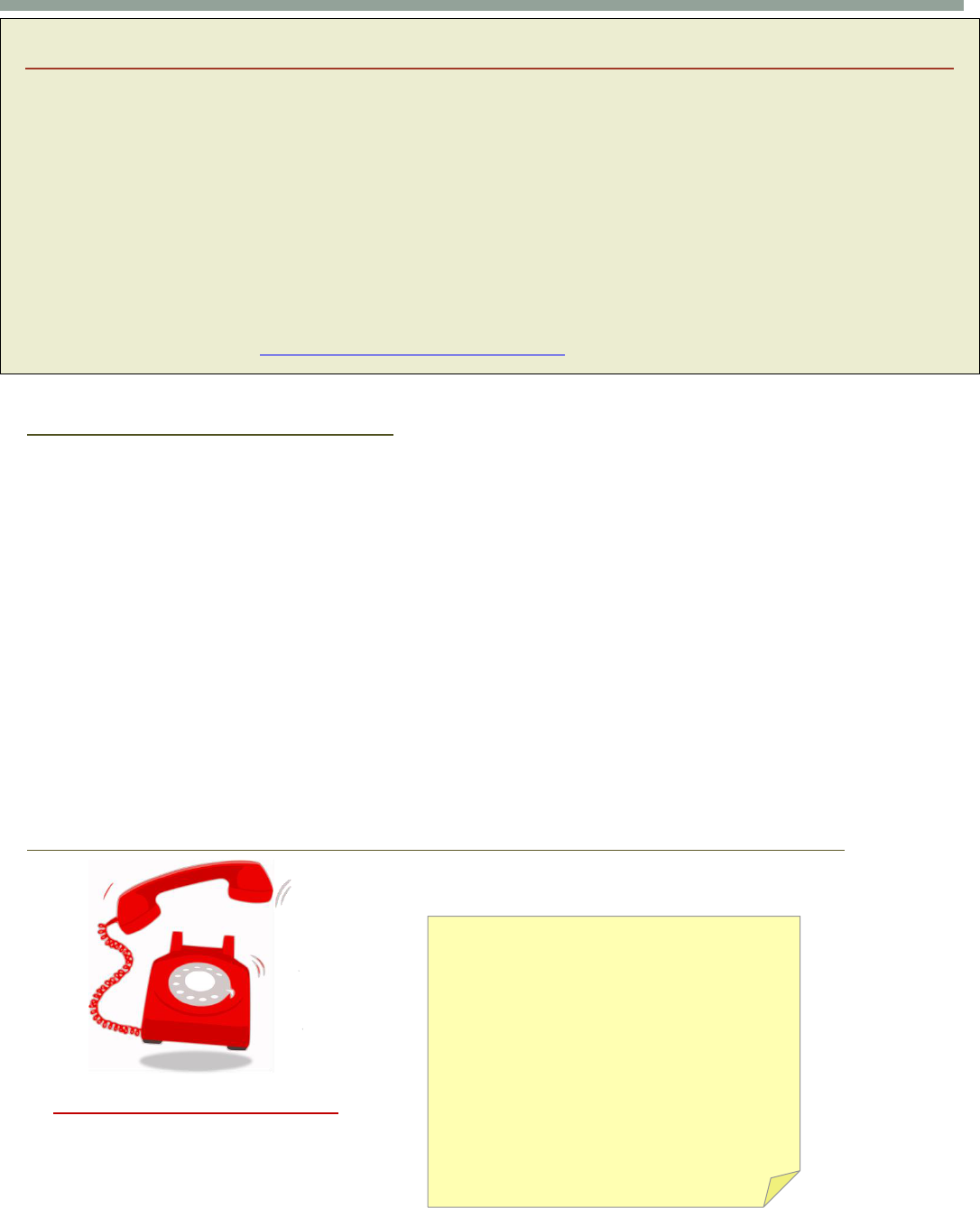 August 2017
Prior Authorization Reminders:
No Authorization for Dialysis Related Services

Prior authorization (PA) is not required for monthly dialysis supervision or dialysis services
provided to AHCCCS Fee-For-Service recipients.

For Federal Emergency Services Program (FESP) recipients who require dialysis services
at least three times per week, providers must follow the Extended Services enrollment
process when beginning dialysis services.
Please view the following link to chapter 1100 of the AHCCCS Medical Policy Manual for more
information on Extended Services enrollment requirements:
//www.azahcccs.gov/shared/Downloads/MedicalPolicyManual/Chap1100.pdf
Prior Authorization Line
ONLINE PRIOR AUTHORIZATION SUBMISSION
–
NEW DOCUMENT ATTACHMENT FEATURE

Use of the AHCCCS Online Provider Web Portal is the preferred method of authorization submission for
both Medical and Transportation authorization requests. Online submission allows PA staff to process
authorization requests more efficiently.

With AHCCCS Online authorization submissions, Providers are now able to use the attachment feature to
upload supporting documents directly with their authorization requests.

Providers who require training on submission of authorization requests using the AHCCCS Web Portal can
request training through
ProviderTrainingFFS@azahcccs.gov
NOTE!
Entry of phone authorization
requests will be limited by FFS
PA staff to services related to
facility discharges or inter-
facility transfers
-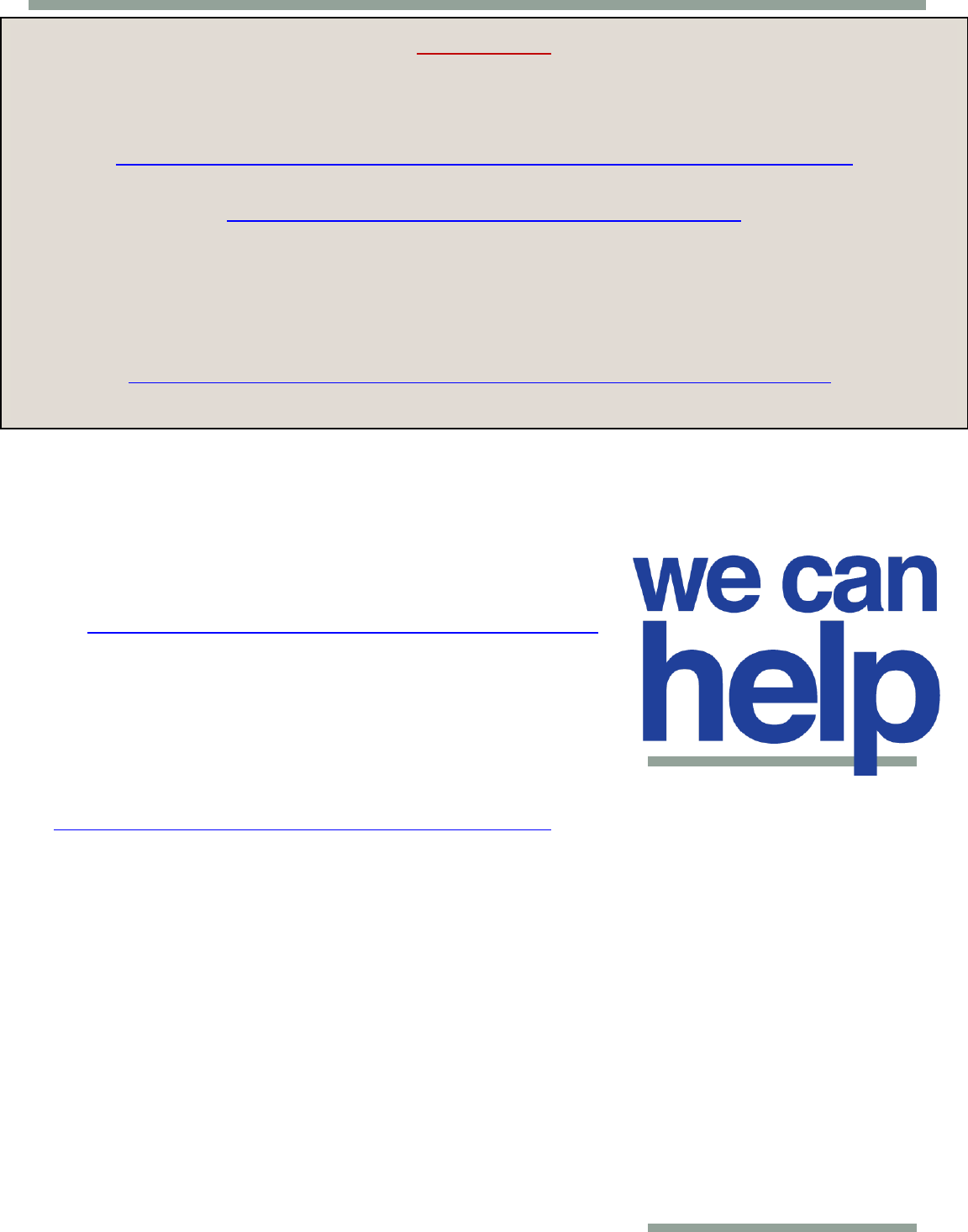 August 2017
PROVIDERS MAY ALSO
CALL
602-417-7000
OR
800-
MEMBER
ELIGIBILITY/PLAN
ENROLLMENT MEMBER
CALLS SHOULD BE
DIRECTED TO THE
DEPARTMENT OF
MEMBER SERVICES AT:
8713.
Assistance
FFS PA staff is available to assist providers rendering services to FFS plan members.
Note: Prior to calling the FFS PA line for assistance, please
verify member eligibility and health plan enrollment via the
following
link:
//azweb.statemedicaid.us/Account/Login.aspx?ReturnUrl=%2f
For assistance with authorizations for
non
-FFS AHCCCS
members, please use the following link to view
medical and behavioral health plan contact
information:
//azweb.statemedicaid.us/HealthPlanLinksNet/HPLinks.aspx
Did you know?
AHCCCS now covers
Transcranial Magnetic
Stimulation (TMS)
. TMS requires authorization.
Providers rendering this service to AHCCCS FFS plan
members should submit their authorization request
with documentation establishing medical necessity
to the FFS PA area for review and coverage
determination.
Remember
All other requests,* including NEMT requests, should be entered using the online Web Portal. For additional
information regarding Prior Authorization Submission, please refer to:
PA: How to Request, Obtain and Verify Status
//www.azahcccs.gov/Resources/Downloads/DFMSTraining/2017/PriorAuthPresentation.pdf
Web Portal
//azweb.statemedicaid.us/Account/Login.aspx?ReturnUrl=%2f
*Exception*:
Level 1 behavioral health facilities must fax authorization requests to the FFS TRBHA PA Line using the FFS Prior
Authorization Request form. The online PA submission process is not available for Tribal Regional Behavioral Health
Authority (TRBHA) member inpatient admissions to Level 1 facilities at this time. A completed FFS Form must
accompany all Level 1 facility supporting documents
as the cover sheet
. FFS forms can be found at:
//www.azahcccs.gov/PlansProviders/RatesAndBilling/FFS/priorauthorizationforms.html
.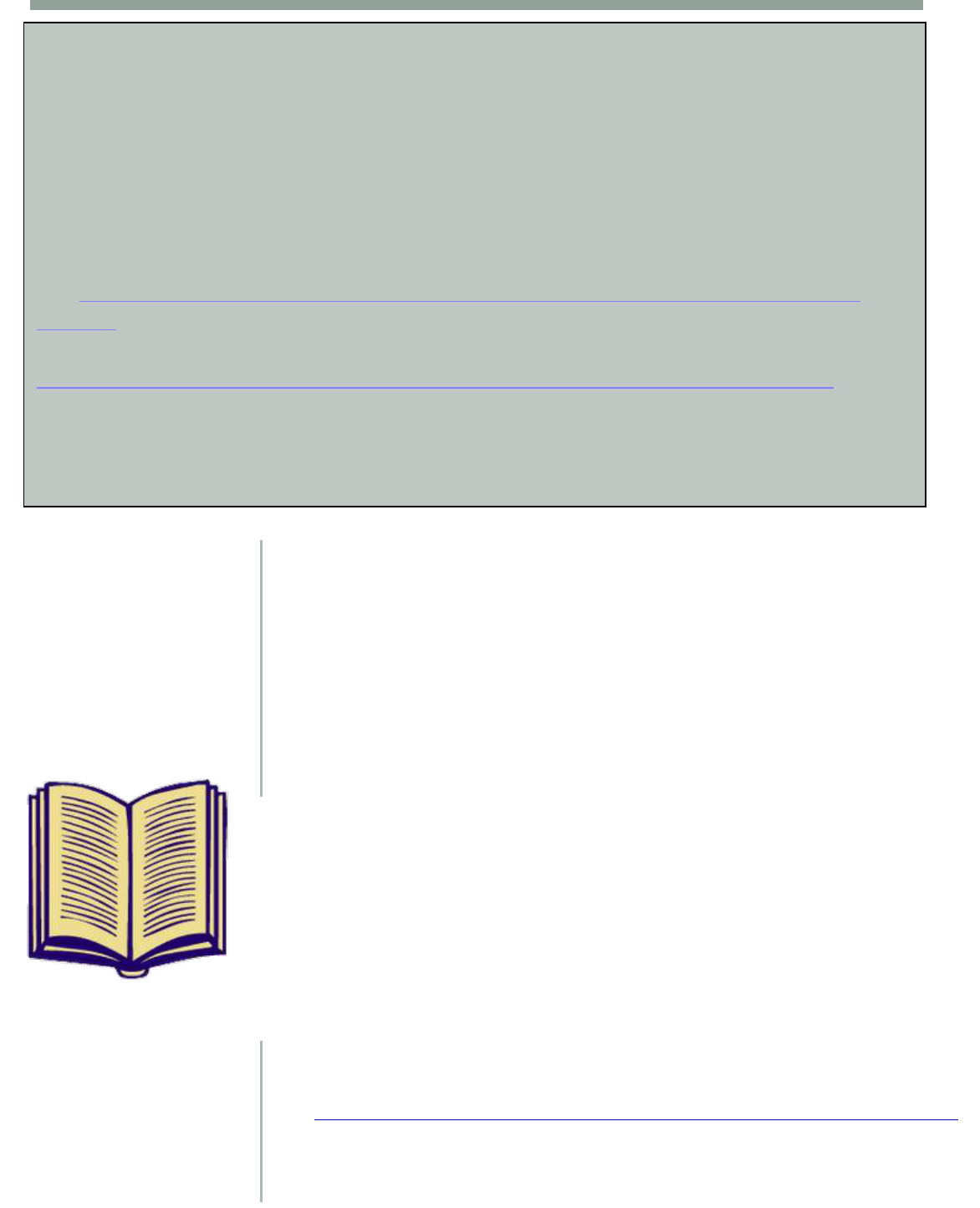 August 2017
NAME THAT POLICY!
AHCCCS covers health risk assessment and screening tests provided by a
physician, primary care provider or other licensed practitioner within the
scope of his/her practice under State law for all members. These services
include appropriate clinical heath risk assessments and screening tests,
immunizations, and health education, as appropriate for age, history and
current health status.
Physical examinations (as of 10/01/13, includes well visits and well exams),
periodic health examinations or assessments, diagnostic work ups or health
protection packages designed to: provide early detection of disease;
detect the presence of injury or disease; establish a treatment plan;
evaluate the results or progress of a treatment plan or the disease; or to
establish the presence and characteristics of a physical disability which may
be the result of disease or injury.
AMPM Policy: 310-H Health Risk Assessment and Screening Tests
For more information on the policy, please click on the link below:
//www.azahcccs.gov/shared/Downloads/MedicalPolicyManual/310H.pdf
PLACE OF SERVICE (POS)
Under Provision 13 from the AHCCCS Covered Behavioral Health Services Guide, a single provider
cannot bill
for any other covered service while providing transportation to client(s).
It is important that all 15 provisions are used in conjunction when determining if a service is valid for
reimbursement.
Please refer to AHCCCS Covered Behavioral Health Services Guide for further information.
Link:
//www.azahcccs.gov/PlansProviders/Downloads/GM/CoveredServiceGuide/covered-
bhs
-
Also refer to CMS for a list of acceptable POS codes.
//www.cms.gov/Medicare/Coding/place-
of
-service-codes/Place_of_Service_Code_Set.html

August 2017
SIGN UP FOR ELECTRONIC PAYMENTS
Benefits of Receiving Payments Electronically
of funds
payments
and deposit delays
stolen, or misplaced
checks
checks to be
recovered from
Unclaimed Property
Call 602.417.4451 or email:
ISDCustomerSupport@azahcccs.gov
SIGN UP FOR CONSTANT CONTACT
Why sign up for Constant Contact?
To receive notifications about upcoming trainings, forums, and important business updates.
Please use the link below to assist in accessing the Constant Contact sign-up.
Web address:
//www.azahcccs.gov/
•
At the AH

CCCS website select the "Resources" tab
•
Then click on
"DFSM Training"
•
Scroll down to Links and Contacts and click on the word "Subscribe" that is in blue
•
Then click on "Division of Fee for Service Management "
•
Fill out the form and select the email lists you would like to be added to
Please share this information with those that would like to be added to the Constant Contact
Email Lists.
PAPER CLAIM SUBMISSION REQUIREMENT ISSUES
Division of Fee-For-Service Management (DFSM) has experienced an increased volume of paper claims
that do not meet the requirements for submission.

Print font should be

Lucinda Console
The printed information must be aligned correctly within the section/box on the form. Printed information
that "bleeds" into other sections on the form will cause the OCR system to read the data incorrectly.