Fillable Printable Quarterly Construction Progress Report
Fillable Printable Quarterly Construction Progress Report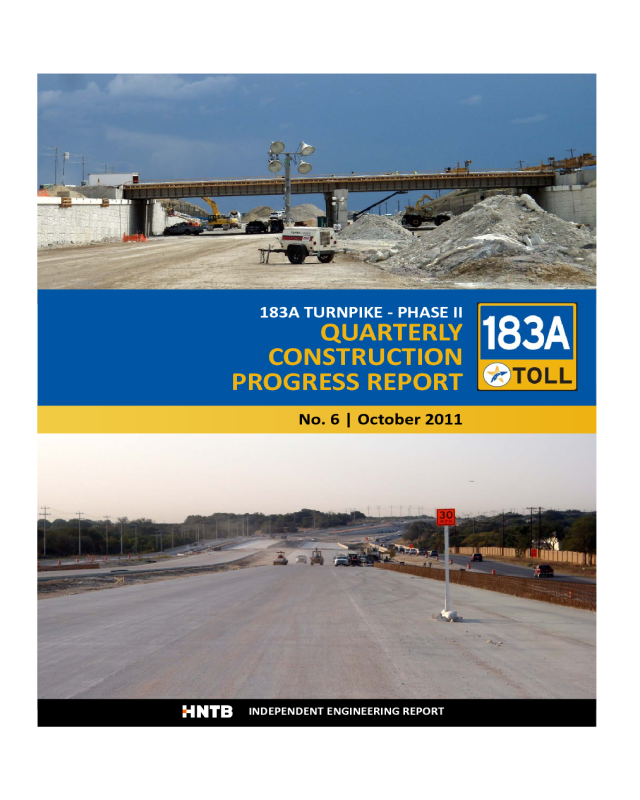 Quarterly Construction Progress Report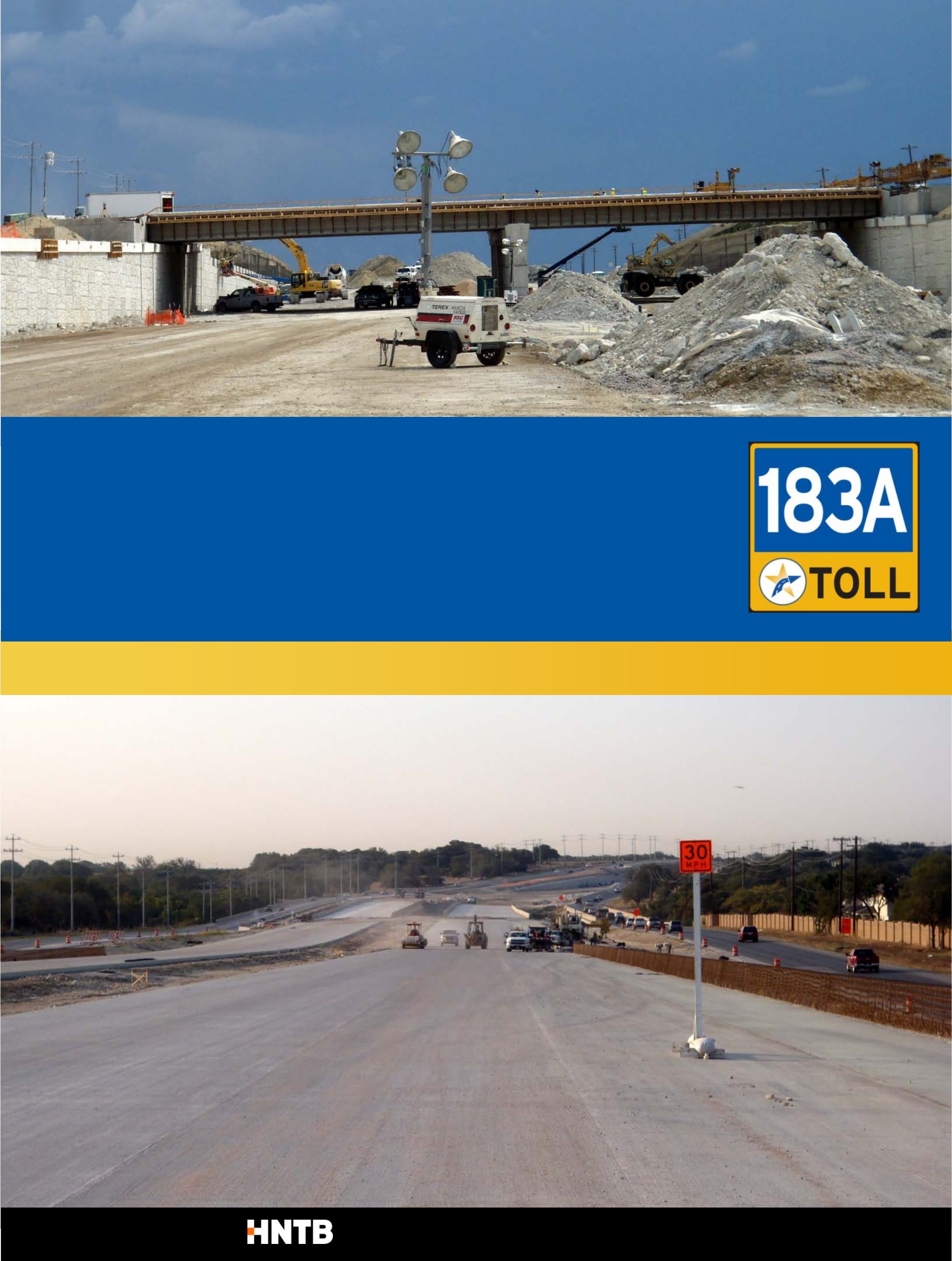 INDEPENDENT ENGINEERING REPORT
QUARTERLY
CONSTRUCTION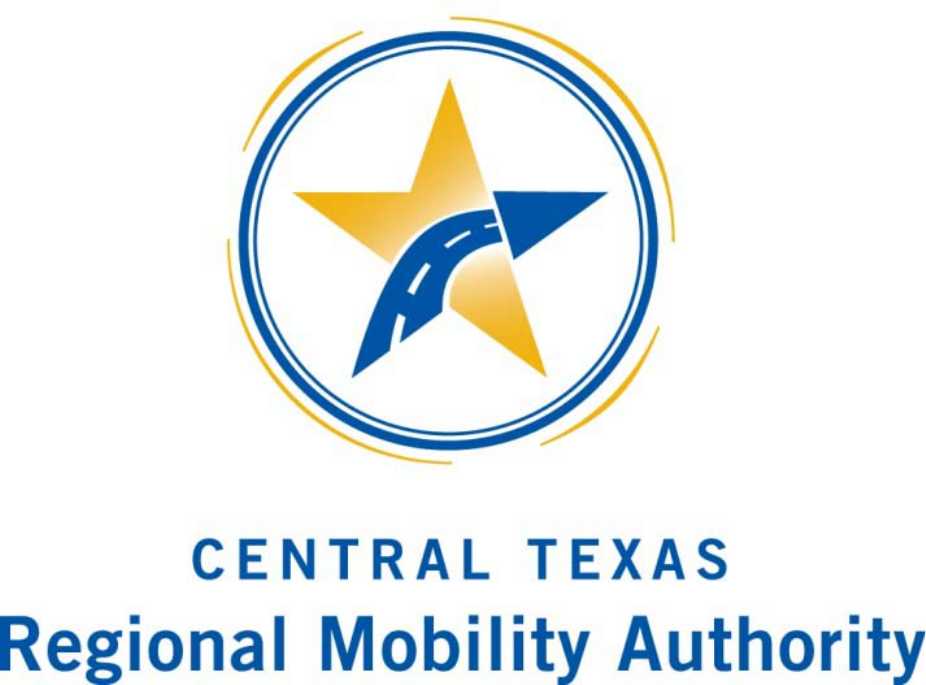 Ray A. Wilkerson, Chairman
James H. Mills, Vice
-

Chairman
Robert L. Bennett, Jr., Treasurer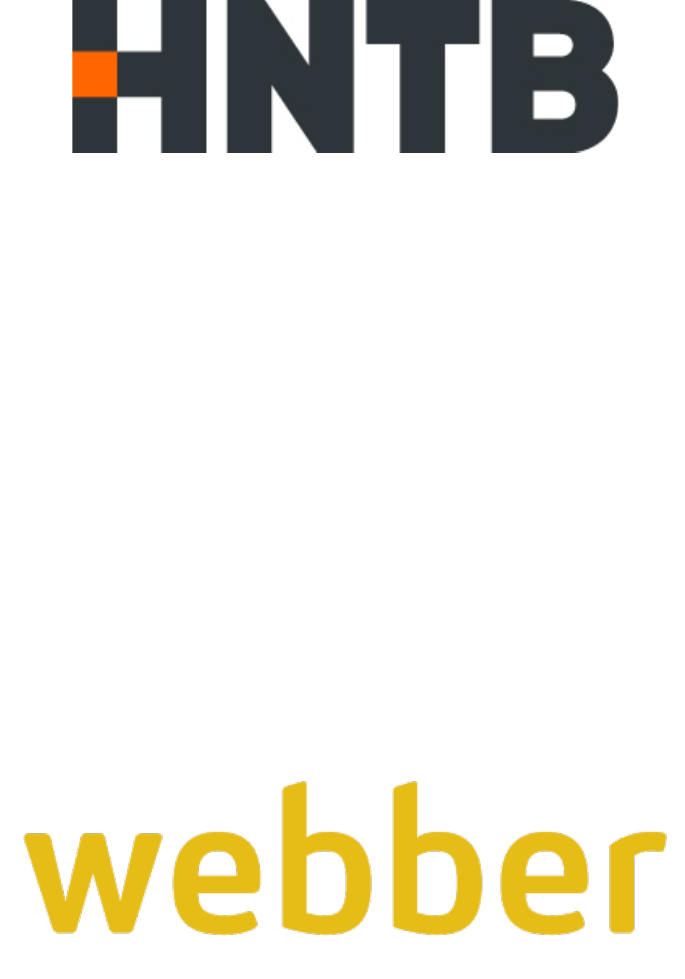 General Engineering C
onsultant (GEC)

Construction Activities
3
Project Financial Status
8
Employment Reporting Status
11
List of Figures, Maps and Tables
Figure 1
Project Location

2
Table 1
183A Phase II Construction Progress

7
Table 2
Schedule of Project Milestones

7
Figure 2
Project Baseline Cash Flow Curve

9
Figure 3
DBE Construction Commitment vs. Payment
10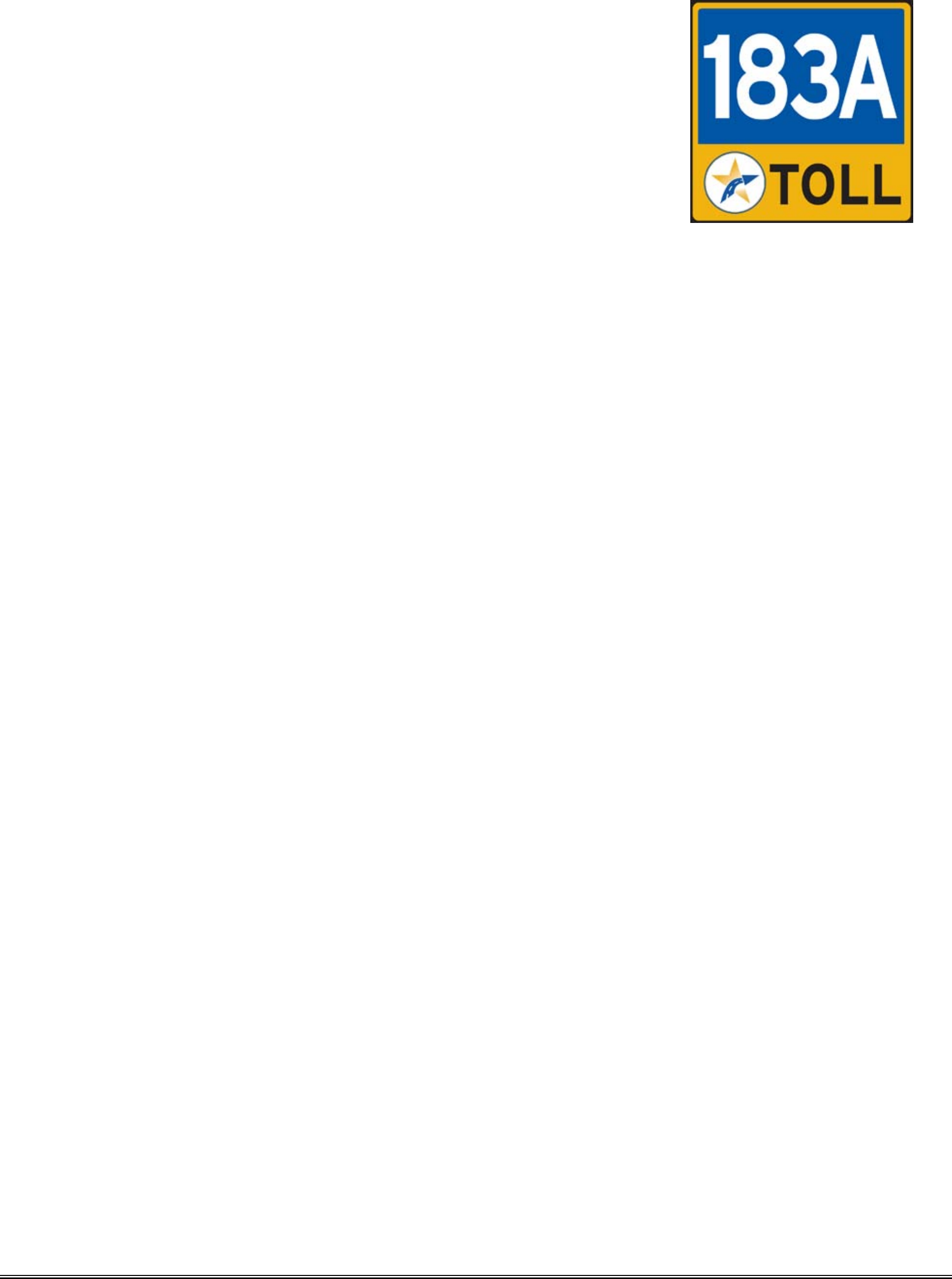 183A Turnpike Project
–
Phase II
Page

1 of 13
Quarterly Con
struction Progress Report, No. 6
This report documents and describes the second phase of the 183A Turnpike Project
construction
from

July

1

, 2011

to

September

31, 2011.

This project is an extension of the
existing 183A toll
road facility and is
being constructed by the Central Texas Regional Mobility
Authority (Mobility Authority).
The project

is funded

entirely

from toll revenue bonds.
Phase II of the
183A

Turnpike Project

is located in southwestern Wil

liamson County and
extends approximately 5.1 miles, traversing through the cities of Cedar Park and Leander in the
State of Texas. The Project extends the
mainlanes of the existing 183A Turnpike from FM 1431
to north of RM 2243. This limited
-
access toll ro
ad will be constructed between the existing
frontage roads
– which were constructed as part of the initial

phase of the Project

–

and the
added capacity will consist of three lanes in each direction with access ramps connecting to the
frontage roads. It is
located east of, and parallel to, the existing US 183 facility.
See Figure 1 for
The construction tasks principally include: preparation of right
-

of

-

way; excavation and
embankment; flexible base / cement treated base;
warm

mix asphalt; concrete pavement;
concrete curb and gutter; roadway bridges; retaining walls; drill shafts; rip rap; concrete box
culverts and other drainage structures; water quality ponds; barricades, signs, and traffic
handling; illumination; overhead sign supports; traffic / pedestrian signal head, pole, and
detectors; a pedestrian bridge; toll facilities; and ITS ducts.
The Mo
bility Authority entered into a contract with Webber LLC Contractors (Webber) to
construct the
183A Phase II

Project. The agreement requires

the project to be substantially
complete by
March 2012. The Contractor has developed an acceptable Basel

ine CPM (Critical
Path Method) Schedule for the P
roject.

The Mobility Authority issued Notices to Proceed (NTP)
for NTP 1 and NTP 2 on March 24, 2010, i
n accordance with the terms of the contract.

An
Alternative Bid NTP was granted on May 7, 2010; and NTP 3 was issued on November 24, 2010.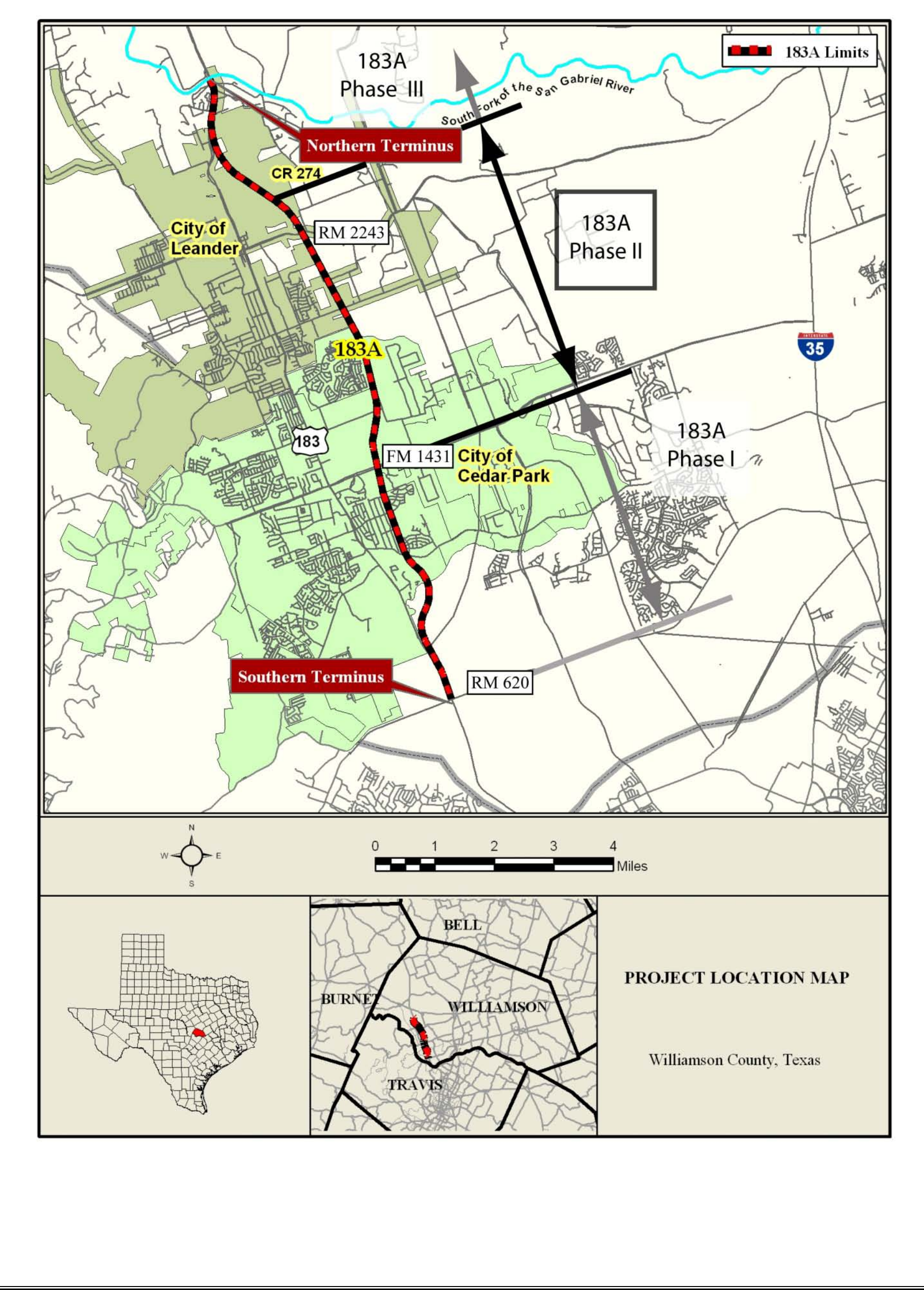 183A Turnpike Project
–
Phase II
Page

2 of 13
Quarterly Con
struction Progress Report, No. 6

183A Turnpike Project
–
Phase II
Page

3 of 13
Quarterly Con
struction Progress Report, No. 6
Construction of 183A
Phase II
is 75% complete.
The team is curre

ntly on schedule to open the
five mile tolled expressway in the spring of 2012.
Progress for the period is highlighted by
continued

mainlane roadway paving throughout

the
project
as well as bridge construction at Scottsdale Drive. It is anticipated that t

he new bridges
over Scottsdale Drive will be open to the traveling public in late October 2011. This period also
marked the start of concrete bridge railing placement.
Other activities include toll gantry foundation work, sign column construction, and co
nstruction
of drainage facilities across the project area. Block wall placement and preparation for rock
lining is occurring in the project's multiple water quality ponds. Construction also continues on
the pedestrian bridges for the Shared Use Path component of the 183A Phase II construction.
The following tasks continue from the last reporting period: concrete production at the
Contractor's temporary concrete batch plant facility; coordination with Telvent, the project's
toll integrator contractor;
soil
nail wall construction at Scottsdale Drive; MSE wall placement
throughout the project area; ongoing traffic control activities; and erosion control.
The Mobility Authority's GEC continues to perform construction inspection and oversight of the
Contractor,
including all materials testing. Offsite material fabrication plant inspections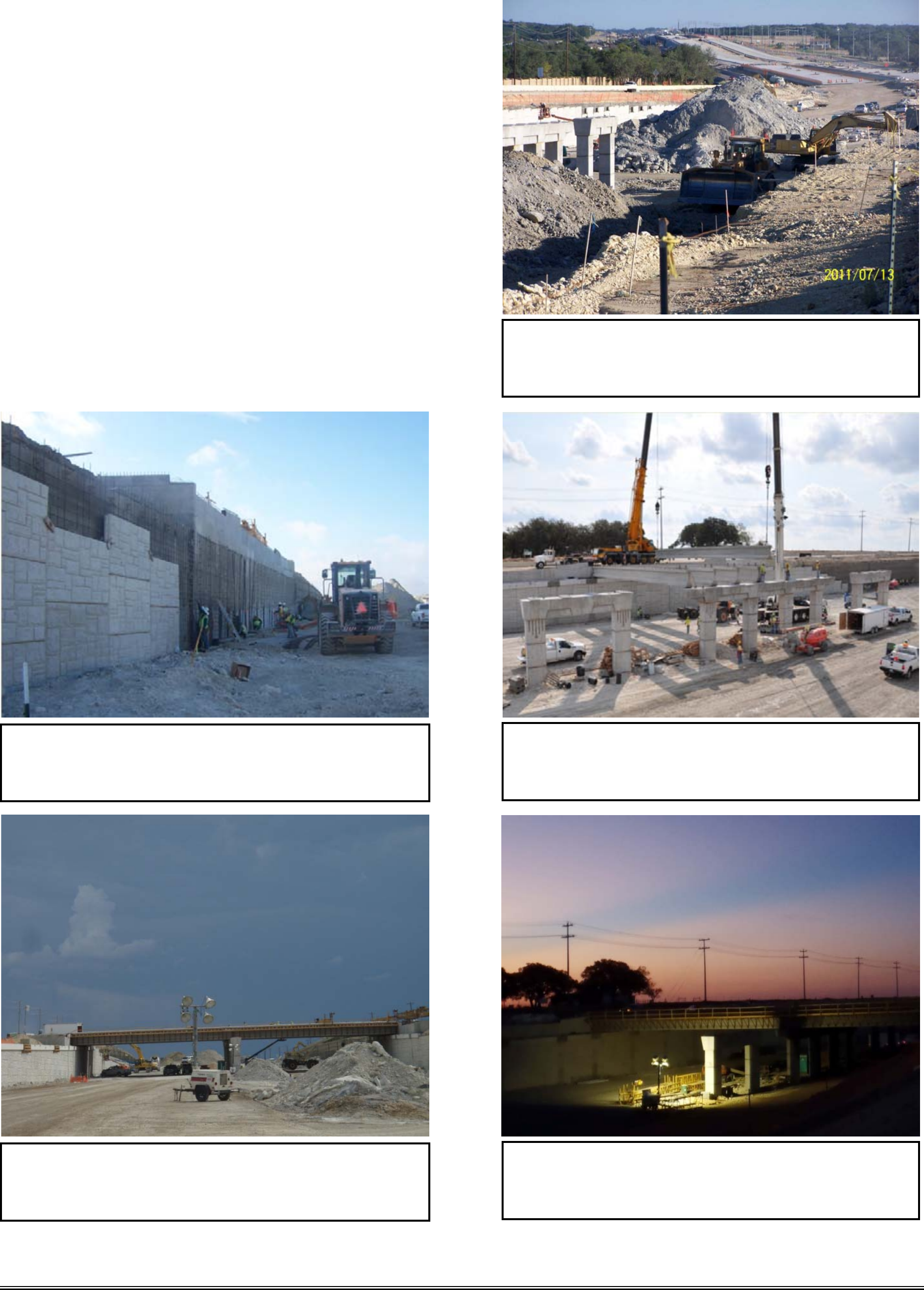 183A Turnpike Project
–
Phase II
Page

4 of 13
Quarterly Con
struction Progress Report, No. 6
The Cut
at Scottsdale Drive
Webber has concentrated efforts on finishing
the Scottsdale Drive bridges over the depressed
183A mainlanes before the
end of October.
Bri
dge construction at Scottsdale
Drive
with
Block House Creek b

eyond
Soil nail wall construction at
Bridge structure work at Scottsdale Drive
Night work to complete concrete
placement o
n the bridge deck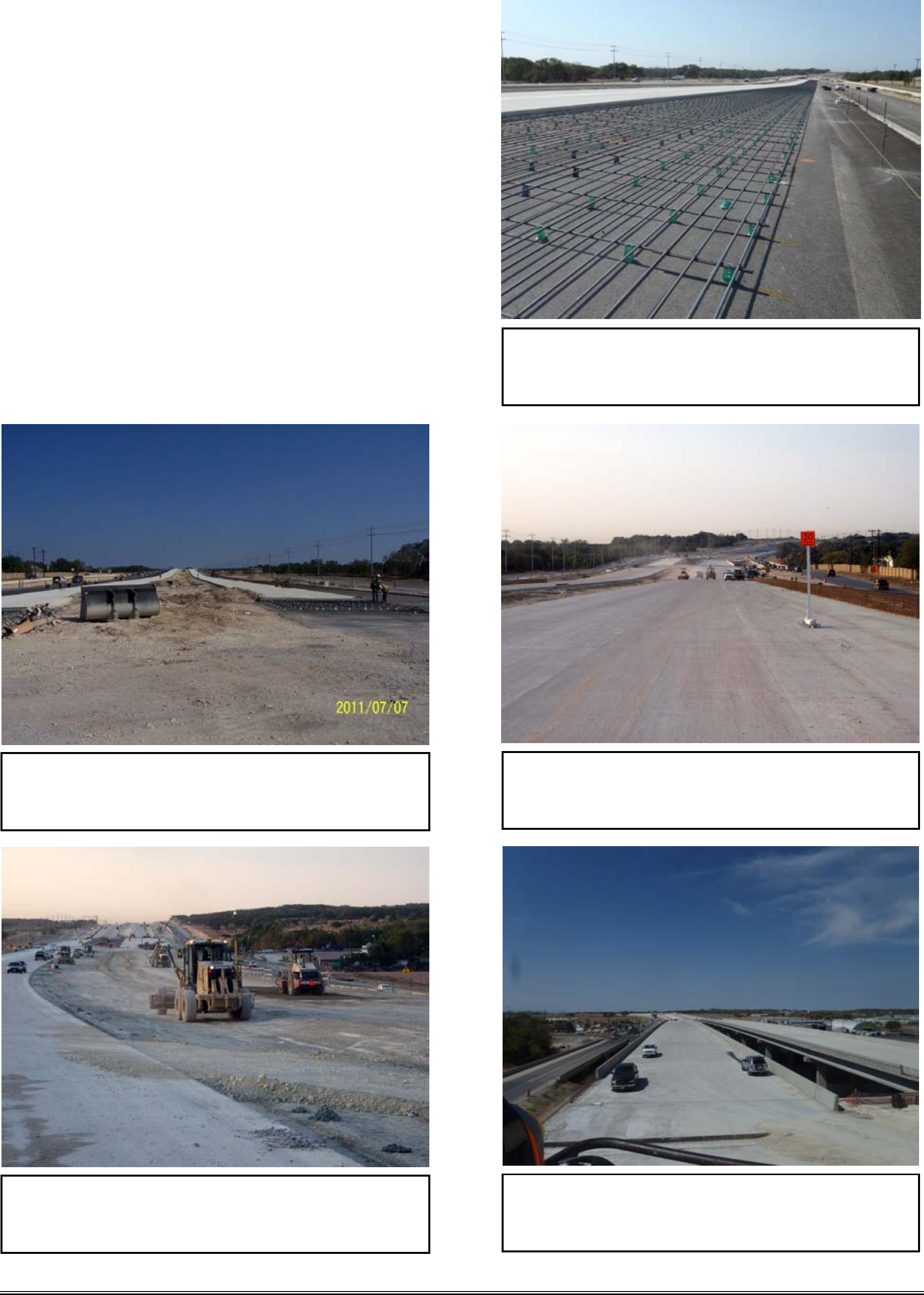 183A Turnpike Project
–
Phase II
Page

5 of 13
Quarterly Con
struction Progress Report, No. 6
Across the project, Webber has been
p
reparing
for and pouring concrete for the
Reinforcing steel for mainlane
Mainlane concrete pavement
from
Block House Creek and Crystal Falls
Main lane concrete pavement from
Crystal Falls Parkway to Block House Creek
Construction of the main lanes from
Looking north from the bridges over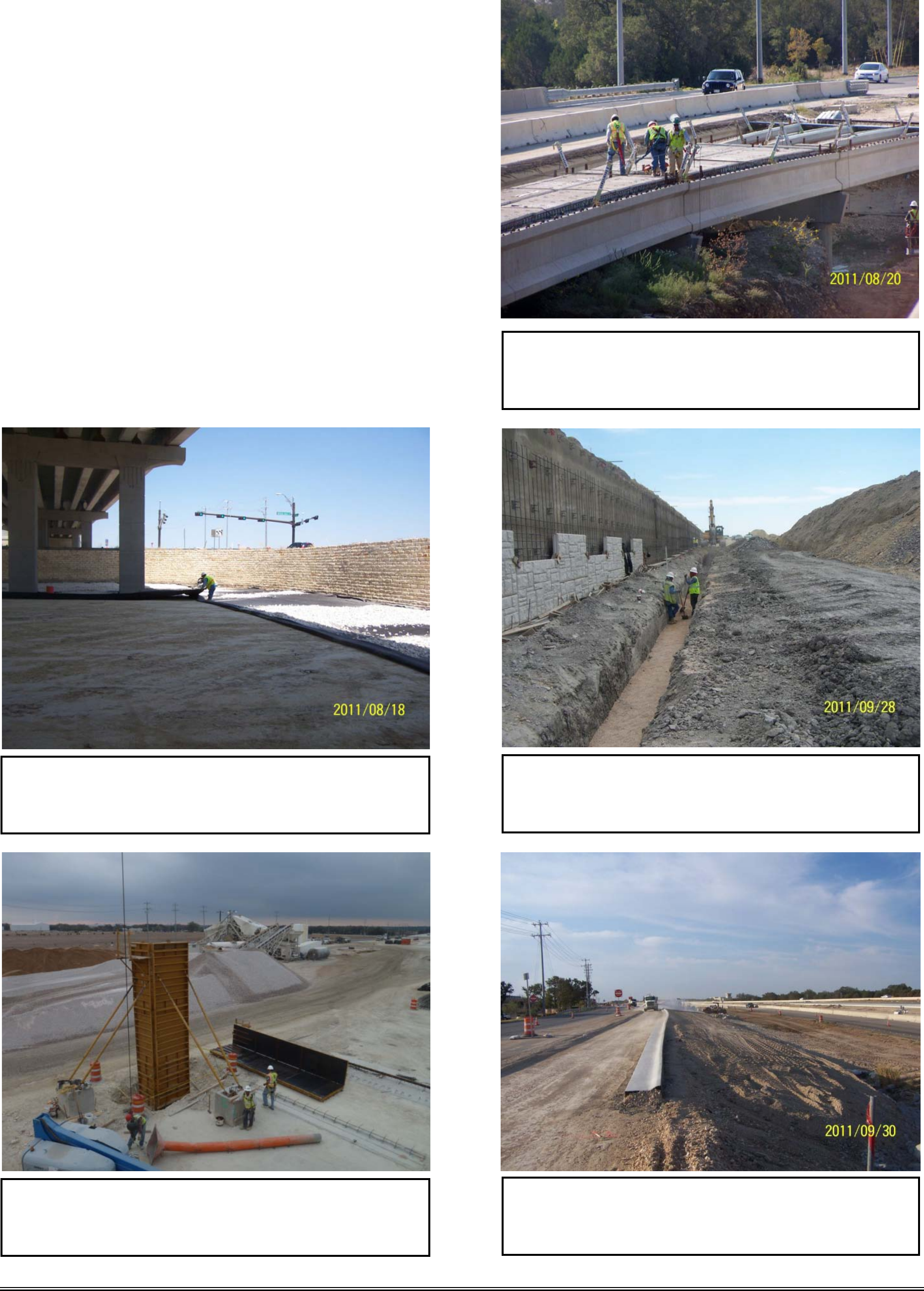 183A Turnpike Project
–
Phase II
Page

6 of 13
Quarterly Con
struction Progress Report, No. 6
Other Construction Activities
Progress continues throughout the project.
Placing prefabricated bridge deck panels
at the Block House Creek bridges
Preparing for rock lining of the stormwater
detention pond south of Crystal Falls
Installing stormwater drainage
system
at the cut at Scottsdale Drive
Preparations for an exit ramp toll gantry
Construction of a new temporary
northbound exit ramp for New Hope

183A Turnpike Project
–
Phase II
Page

7 of 13
Quarterly Con
struction Progress Report, No. 6
Based on the assessment of the Contractor's activities and progress, the summary of the
construction progress achieved on work tasks through the end of
September 2011 is as follows:
183A Phase II Construction Progress
for Period Ending

September
2011
Construction Tasks
% Complete
Earthwork / Excavation /

Embankment

95

%
Stormwater Protection

70

%
Roadway Concrete

Paving

65

%
Electrical/

Lighting / Signing / Signals
50
%
The assessment of the Contractor's progress
against their acceptable Baseline CPM (Critical
Path Method) schedule
for the reporting

period indicates that the Contractor is maintaining
schedule
and forecasting an early project completion on March 8th, 2012.

There are no
identified threats to the schedule at this time.
The Project is currently ahead of the contract
required completion da
te.
As of
September 30, 2011,

74.8%

of the 742

calendar days

to

substantial completion have
expired and
construction is reported at 75.4% complete.
Schedule of Project Milestones
Selection of Contractor
December 17, 2009
Early NTP
January 22, 2010
NTP 1 and NTP 2 Issued
March 24, 2010
Alternate Bid NTP Issued
May 7, 2010
NTP 3 Issued
November 24, 2010
Scheduled Substantial Completion (Open to Traffic)
April 4, 2012
Scheduled Final Completion