Fillable Printable Letter Block Format
Fillable Printable Letter Block Format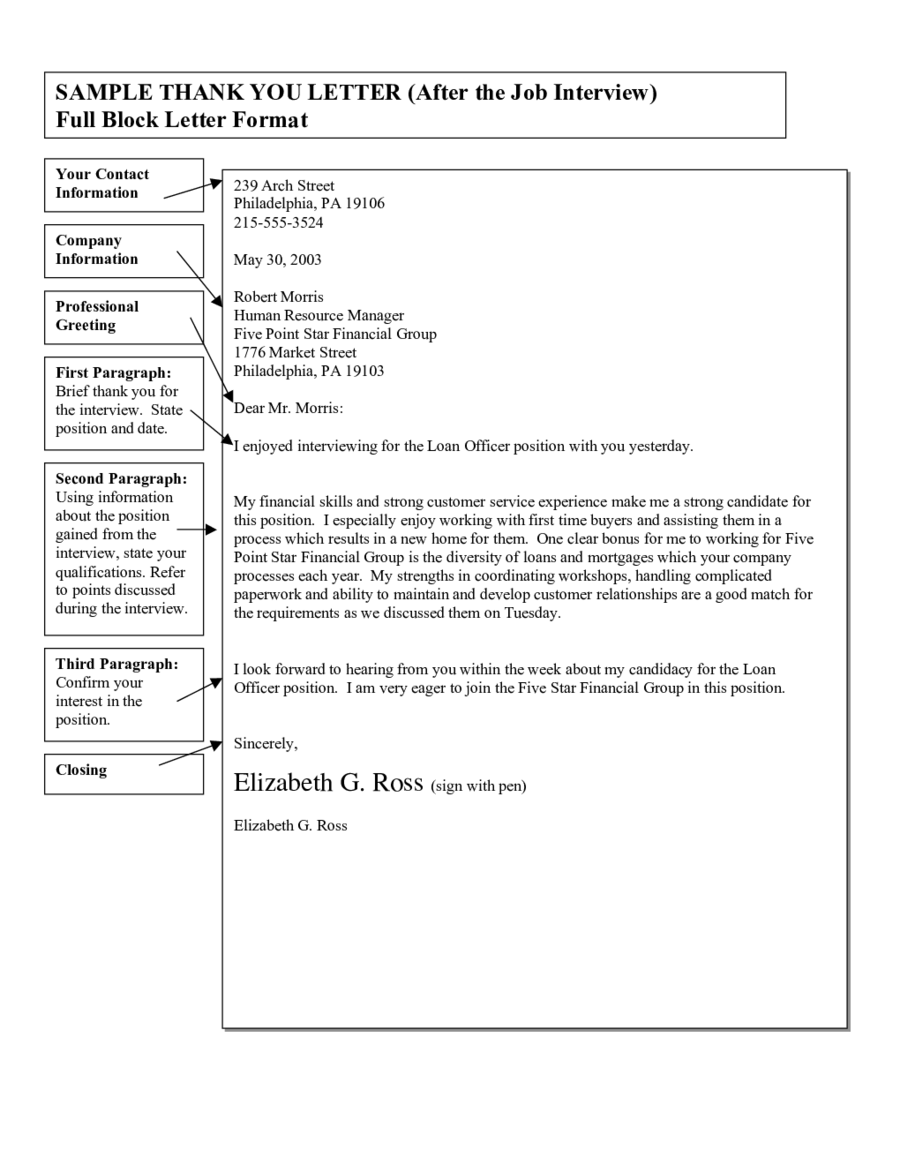 Letter Block Format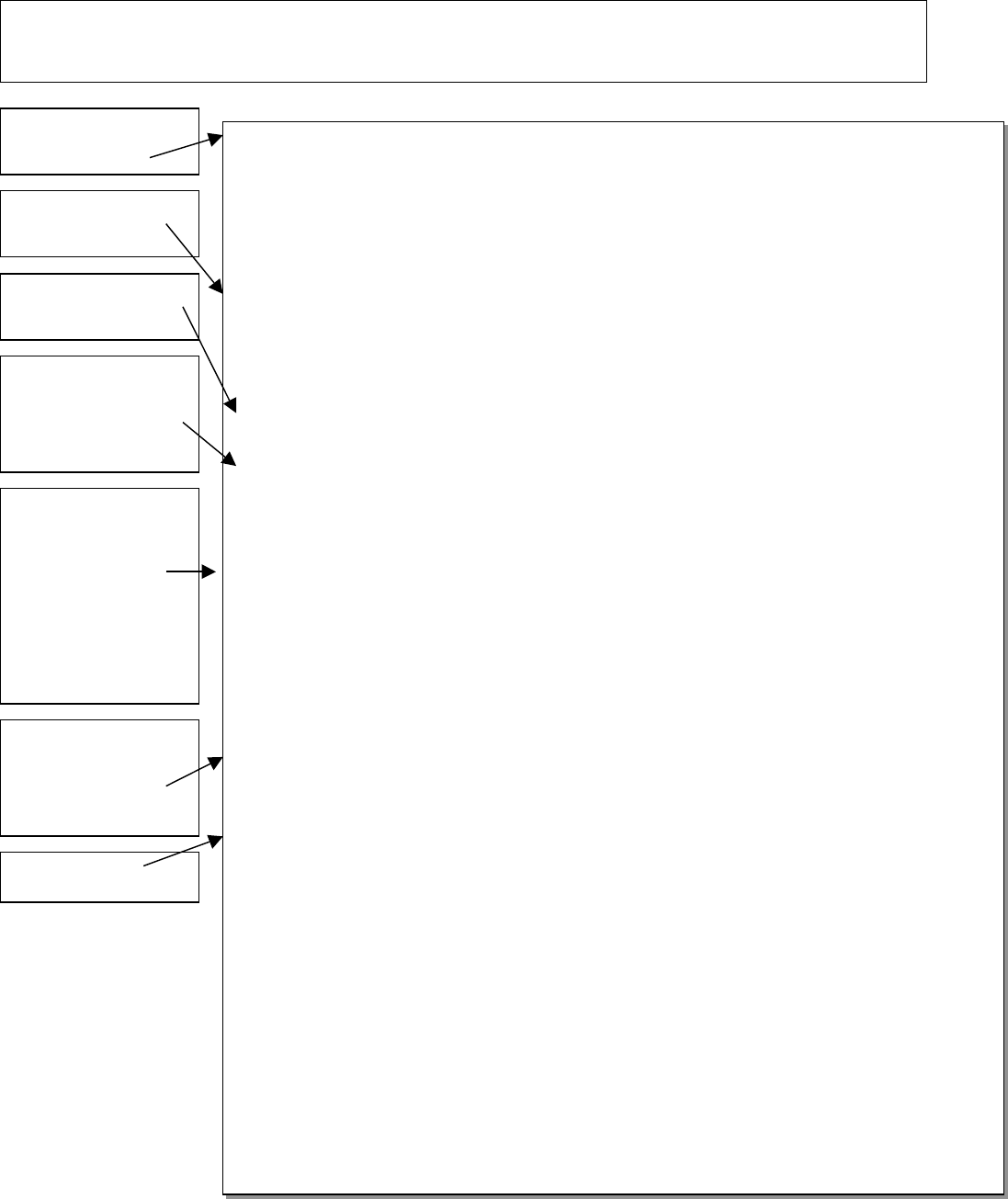 SAMPLE THANK YOU LETTER (After the Job Interview)
Full Block Letter Format
239 Arch Street
Philadelphia, PA 19106
215-555-3524
May 30, 2003
Robert Morris
Human Resource Manager
Five Point Star Financial Group
1776 Market Street
Philadelphia, PA 19103
Dear Mr. Morris:
I enjoyed interviewing for the Loan Officer position with you yesterday.
My financial skills and strong customer service experience make me a strong candidate for
this position. I especially enjoy working with first time buyers and assisting them in a
process which results in a new home for them. One clear bonus for me to working for Five
Point Star Financial Group is the diversity of loans and mortgages which your company
processes each year. My strengths in coordinating workshops, handling complicated
paperwork and ability to maintain and develop customer relationships are a good match for
the requirements as we discussed them on Tuesday.
I look forward to hearing from you within the week about my candidacy for the Loan
Officer position. I am very eager to join the Five Star Financial Group in this position.
Sincerely,
Elizabeth G. Ross
(sign with pen)
Elizabeth G. Ross
Third Paragraph:
Confirm your
interest in the
position.
First Paragraph:
Brief thank you for
the interview. State
position and date.
Second Paragraph:
Using information
about the position
gained from the
interview, state your
qualifications. Refer
to points discussed
during the interview.