Home

>

Reference Letter Templates
Reference Letter Templates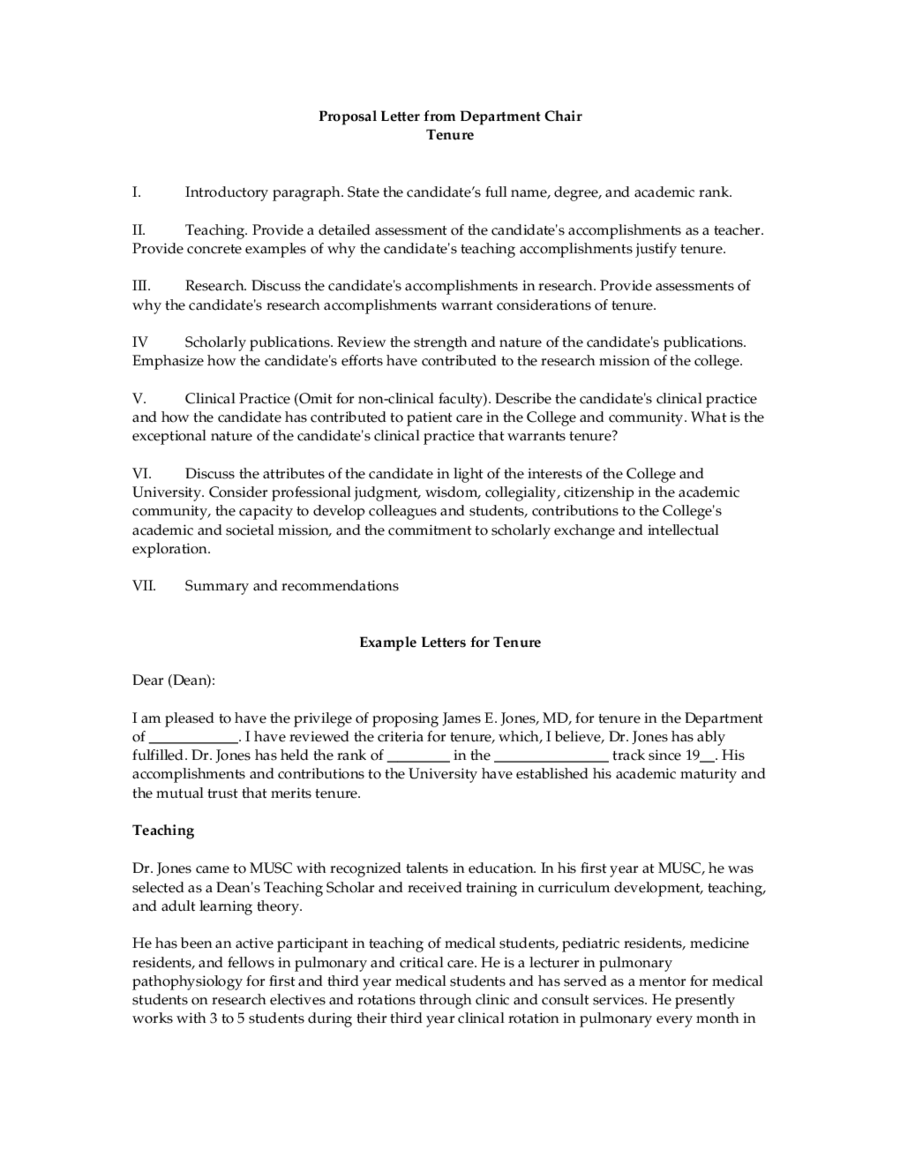 How many times have you had to place a document that clearly portrayed your qualities in a standard manner? How many times have the degrees and certificates been of not greater use than a letter of reference? Well, to put those times in a standard manner, it is best that one should be well prepared with a personal reference letter.Well, are you facing a problem regarding writing it for someone? Why not check out some tips? Or rather, ease the whole process by getting a reference letter template! With prepared templates as these, you can surely get a standard format that would help in presenting your reference letter in a correct manner, thereby targeting that audience whose attention is being asked for.
What is a Reference Letter?
These are specific official letters that determine a person's capacity and standards regarding performance in a job. It assesses that person's qualities and thereby provides a solid ground for recommending that person for some other cause.
Why is it used?
Generally, these letters are a source of positive information and solid modes for judging base of a person in regards to placing him in another position. A strong letter of recommendation surely helps in bettering a person's stand, both in terms of employment basis as well as in case of recommendation into any academic institution. Thereby, a professional reference letter is truly a document worth noting.Hence, under such state of affairs, it is advisable that a template is used for best results! Given an already prepared standard format, these are truly one of the most important modes that ensure you have the best fall-back option.
What aspects are to be covered in such a letter?
When business letters as reference letters are considered, it is to be noted that it is inclusive of a number of details. As per legal measures, these prospects are to be well present in such a professional reference letter.
A clear indication of the employee's duties is to be mentioned.
Duration of the employee's job is to be mentioned.
Qualities and qualifications of the concerned employee is to be clearly mentioned
The position in respect to author of the letter is to be stated.
A clear indication of the employees' social relationship is to be stated. This includes his/her rapport with office colleagues, as well as demeanor that was maintained by that person in office.
A particular reason regarding termination of that person is to be stated.
Finally, a strong word of recommendation is to be placed that would enable another employer to take a decision in favor of him.
Since, these are some of the most important aspects that are to be covered within domains of a professional reference letter; hence, it is very important that one should check out templates that are available at their disposal. The best part of these templates are that they ensure that a standard format is provided in these, that is, one does not miss out on writing down the important factors.
How to write a Reference Letter?
What most of the people tend to ignore is that there are certain ways of writing down a reference letter. In most cases, it is considered that a personal reference letter is simply a letter of recommendation that describes a person's positive and negative aspects. However, in reality it is much more than that!Noting down in a compact manner importance of an employee for all these years is not a casual situation. It requires certain grace as well a fundamental structure to ensure that another employer, or a person in authority while reading this letter, would equally feel interested in employing that concerned person into his or her organisation.So, are you faced with the problem of writing a reference letter? Well, not to worry! There are a number of templates that are there, which help in ensuring that you are on the right track! So, in case you are just lost regarding how to make it in a proper manner, just get them all prepared!
Steps to write a good Reference Letter
There are certain specific steps that are to be followed while writing a proper reference letter. In case you are lost, a glance through these steps can be immensely helpful!
In case you are aware of the concerned person's details, it is best to address that person formally. This portrays your desire to keep the letter within the business zone.
Segmentation of letter is very important. The initial paragraph should be concerned with that concerned person, which is to be followed by a strong validation of that job-seekers skills, and finally it is to be followed by strong sense of recommendation. Thus, on the whole it should be a compact process.
Initially a relation with person in concern is to be established. It is to be well stated as to how you know that person for whom this is written.
It is very important that you back up credentials of the concerned person with ample examples. These aspects are the primary highlights in case of a professional reference letter.
It is very important that a person's qualities and special aspects are well highlighted in this letter. Since, this letter would act as a back-up for ensuring that in future, that concerned person would have a key role in another organisation, it is important that his qualities and specific positives are well highlighted.
It is best that certain negative points are left aside. Whatever, might have been the scenario at the current workplace, office etiquette speaks of describing works that have brought laurels to the office and not the other way round. Hence, wishing best of life to concerned candidates, a professional reference letter should surely have positive aspects of a person's character.
In case you are writing a personal reference letter in regards to admission to any academic institution, it is best that positive points in regards to a person's academic career gets prime importance. Thus, the person it is addressed to would understand quality of that student who is referred to that particular institution thereby bettering his or her prospects in this field.Are you still feeling a little giddy about how to write a reference letter? Get yourself a reference letter template that has the standard format all set for you to ensure that you truly get the best!
Specific features of an Employment Reference Letter:
How many times have you faced a situation when your very dear employee has come back to you asking for a letter of reference regarding employment? Well, in case you are facing such a situation, it is best that you check out an ideal way or format that could help you to deal with such a scenario.An employment reference letter needs to have within itself certain specific features that ensure certain important points are placed within that letter. In such a scenario, one can check out these templates that are specifically made for suiting requirements of that letter. The points mentioned specifically in that letter are truly important for ensuring that a quality reference letter is authored.
The primary feature that is to be present in this letter is a tone of positivity. Since, this letter is one of recommending nature; there should be ample reasons for that recommendation. Most importantly, the person recommending should be one who is ready to prove that concerned person has all the qualities that are required in a job-seeker.
There should be a clear reason as to why this job-seeker is particularly referred to in place of others. This ensures that person who is currently dealing with that job-seeker gets an idea regarding what prospects that person is to be best used in. This therefore helps in creating an initial base about that job-seeker and therefore giving that much required push in this competitive world.
It is also to be noted that this employment reference letter should be formatted in such a manner that depicts the concerned author's willingness to work with that specific employee. Thus, on the whole, there should be a sense of 'want' in regards to that worker.
Finally, a letter of recommendation is truly about presenting the best of one's abilities. However, it is important to note that relevant details be included into that domain. Also, a wish to follow up can be expressed in case of further requirements.
Thus, on the whole it is important that such a letter should ensure that job-seeker is portrayed in a positive light and thereby can truly become an asset for any organisation that he is chosen to work with.If you are even a little doubtful about preparing an ideal letter for your employee, it is best that you check out what these reference letter templates have in store for you! With them, you can surely get a guide regarding ways in framing an ideal letter.So with this, you can simply focus on the content, and leave aside the format! Clearly, these templates are your ways to get into that format zone, finally framing an ideal professional reference letter!
What is a Character Reference Letter?
How in the world do you even compose a letter like that? Well, if you are facing such doubts, you can surely check out what these templates have in store for you!A character reference letter that can be denigrated as a personal reference is clearly directed at recommending a person for a certain position within an organisation, highlighting those character traits that are most required for that position.In this case, writer could be people who are beyond one's official domain, and therefore, it includes that bunch of qualities as well, that are not confined within a specific domain.
Steps to write this letter
Are you just starting off in writing these letters? Maybe, you have to write a reference letter for a friend? Well, there are certain fixed steps that are to be followed to ensure that the person you are placing this letter to can make proper use of this.
While addressing this letter, it is very important that date and time be mentioned. This ensures the immediate placement of that letter.
Providing a courteous salutation goes a long way! It is very important that you are providing that concerned person a certain amount of credibility, which to a great extent would ensure that your specific reason for sending that letter would be heard.
Finally within that letter, there should be relevant references to prove that concerned party actually is up to that required standard. Thus, this letter should act as a singular validation point for ensuring that job-seeker's credibility.
The conclusive note or valediction should have a sense of sincerity, ensuring that the person to whom it is assessed to can contact the author in case of any verification issue.Clearly, following of these steps are perfect for composing a personal reference letter. So, in case you are ever faced with a situation, wherein you have to write a reference letter for a friend, you can surely follow these rules.
One last shot
However, the best option remains checking out a reference letter template that could help to fasten this process to a great extent, and ensure that you can concentrate on something more important.