Home

>

Personal Letter Format
Personal Letter Format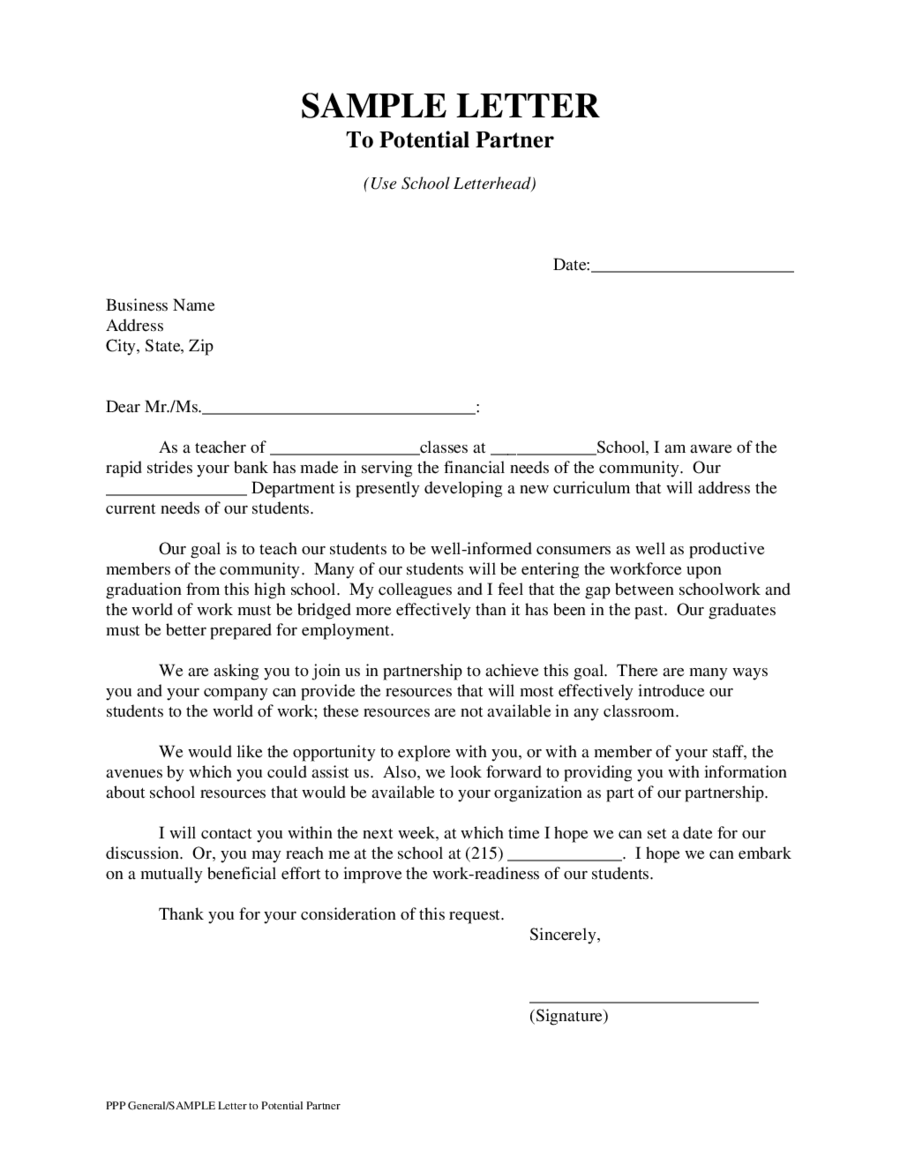 Introductory note
Do you wish to go back to those old times? A time when handwritten notes were so "happening"? Those old techniques bring back a number of sweet memories along with some of the good old traditions of the past that are quite lost in present times. Not only has the development of technology to great extent detached humanity from people's hearts, but also led to a drastic loss of traditions in present times.A fine example of this can be found in the lack of usage of personal letters. Gone are the days, when such letters were prevalent. In present times, sending a text via phone or an email are the most common options left. However, in certain areas, these personal letters are still existent. It is courtesy to these specific occasions, the trend of composing these letters have not been lost completely.Have you been given the responsibility to compose a personal letter? Are you not confident as to what should be included in this letter? Well, check out personal templates that are available! They are a great savior in comparison to general framework presented in such cases.
What is a personal letter?
A personal letter is a form of correspondence that is usually concerned with personal issues and is specifically sent from one individual to another. From the very name itself, it can be assumed that this letter is of intensely personal nature, and thereby ensures that the structure that is followed is of an informal type.Another very important aspect associated with this letter is that, in present times, in more than a singular case, this kind of letters are used as a form of a wish or greeting to others, rather than mere means of letting the other person know of your existence and well-being.Since, in present times, composition requirements of such letters happen to be almost negative, hence there are a number of personal templates available that can correctly guide you in dealing with such specific type of letters.
Areas where personal letter is most used
In present times, there are only certain specific areas wherein there is strong presence and usage of such letters. Hence, on the whole, its demand has decreased to a great extent.
In case of personal correspondence, that is specifically used to communicate with friends and relatives.
These letters in present times are specifically used as greetings for wishing someone on their anniversary, birthday, completion of graduation, achievements, and accomplishments in life and such other occasions. A small note or personal letter works wonder in such a scenario.
In case of initiation of any personal relationship, such letters can be of great help.
These letters are also helpful in regards to condoling someone's death or act as a note of grief in case of an unfortunate incident.
Thus, it can be stated that these areas are specifically those wherein such letters are required. In case you are not aware as to how to deal with such letters, you can seek help from personal sample which are available online. These samples provide the ideal personal letter format tips and guide that are to be used in creating these letters.
How to write a personal letter
If you have decided on writing down a personal letter for a special occasion, it is important that a specific format that is acceptable is followed.
The address of the sender is written on the right-hand corner of the page. The address is to be clearly mentioned, but it should be noted that after the PIN code there should be no comma.
The address is to be followed by the date that is acceptable in both UK and USA format.
The salutation needs to be given in a correct manner. Since it is a personal relation that is being addressed here, "Dear" is the most appropriate way to start off.
The final body of the letter is the major answer to the query as to what is a personal letter. Since here a personal emotion is considered, so, the body of the message should be framed in that matter expressing gratitude, greetings or condolences as per the letter's demands.
The final closure of the letter should include words as "Yours lovingly", "Yours affectionately", "Yours sincerely". Finally, the letter should be signed off.
Thus, it can be stated that this letter should have an emotional attachment to it that would do justice to its occasion. In case of any problem, personal templates are an easy option to refer to. They provide the perfect personal letter format tips and guide to write a personal letter.
What is the use of a personal business letter?
In fair comparison to personal letters, a personal business letter is a means of correspondence between an individual and an organization. Within this letter, that individual can request an exchange or return of a specific product, resolve issues associated with different financial aspects, request for a donation in case of certain charity events or to praise an employee for his or her good work.In this letter, primary issue that is addressed calls for a resolution and in certain cases; this may be used as a cover letter for a resume. In case you are still in doubt as to what is the use of a personal business letter, you can surely check out certain personal letters addressed to such organizations to get a broader view of the concept.
Difference between a personal letter and a personal business letter
There is a major difference that is present within these two types of letters. Whereas a personal letter is addressed from one individual to another to express an emotion, in case of a personal business letter, there is an organization on the one hand and an individual on the other. Also, in case of such letters, it is generally a complaint or any such major issue that is discussed on a professional level. The writing tonal quality and issues addressed are different in both cases.For people who are not sure regarding what are the major aspects associated with this, it is imperative that they check out a personal sample or a personal example to get a complete idea. In this way, they will be able to themselves compose the letters in a unique manner and thereby ensure that in times of need, there arises no discrepancy.
How to write a personal business letter
So, do you have a query or a complaint that needs to be placed against a specific company? Well, nothing suits better than a personal business letter. In case you are planning to write it by yourself, there is a specific format that has to be followed.
A margin of one inch is to be left on either side of the paper, and single spacing is to be used. It is best that fonts as Arial, Cambria or Times New Roman is used.
Generally, block letter format is used with left side alignment of the letter.
The sender's address and date is to be followed by the receiver's address and dates with a four line gap in between. The starting salutation follows this is generally "Dear" in this case.
In the body, the details associated with the issues are to be mentioned. Along with it, records that are present is to be given in a summarized format.
Finally, the end salutation is to be given that includes "Your sincerely", or "Your faithfully".
Thus, by following this format, you can surely get an ideal letter.
Facets that are to be checked while getting a good template
Since personal letters are not in vogue in present times, hence, it is important that while getting templates associated with this, certain facets are to be checked. Only when they match up to those ideal standards, they should be downloaded for using.
Since these letters are used as greetings in most cases, it is imperative for a person to check whether the quality of templates that are downloaded are of a certain standard or not.
While downloading these templates, it is best to check out whether that website that is being used is reliable or not. In such a scenario, it is best to download a personal example type template initially and check out whether their standards match or not and then a final decision can be made.
Another important factor that is to be checked is that the printed version should match the quality of the original personal sample that is available online.
Thus, checking of these aspects ensures that the downloaded version of the template will be the ideal one!
How have templates been useful in present times?
So have you been entrusted with the responsibility of writing a personal letter? Are you simply sitting down and wondering as to how to write a personal letter? Well, not to worry! With a number of personal templates available, you can surely get an idea regarding its construction. Most importantly, these letters provide personal letter format tips and guide that could enable you to have a complete idea of this whole composition.
Chances of human error is reduced
These letters are used as a form of greeting in present times, and hence they should be perfectly framed in a standard manner. In such a scenario, any error can simply cause a huge issue with no such backdrop. Hence, in these cases, it is best that a person makes use of personal templates that are available.These templates have certain details already placed that could very well reduce chances of any error and make it a perfect greeting.
A standard format is followed
The best factor associated with these templates is that they have a standard structure ready to be followed. Since these templates are professionally prepared hence, they undergo scanning before being uploaded. When people further download these, naturally one can get that ideal structure that is to be followed while writing this letter.With the help of these templates, a person can both get an idea of the structure as well as use them directly. These templates provide the ideal answer to the query as to how to write a personal letter.
Availability of multiple formats
These templates are available in a number of formats as MS Word, PDF, and MS Excel. Thus, in case you simply wish to check out a personal sample or a personal example, you can choose the format that you wish to use.Rather, once downloaded, they can be used directly as well to send those letters. This is extremely useful when numerous letters are to be sent.
Availability of customized templates
Do you have a number of letters to be sent to different people? Are you running behind on your schedule? How about getting the templates? With a host of personal templates available, you can surely choose out that which suits your requirement the most and sent it to the concerned person.Also, a template can be downloaded and customized as per requirement thereby ensuring that you have an ideal personal letter or a personal business letter to deliver.
Manual labor is reduced
The main aim of using these templates is to reduce the amount of work that is required for creating such letters. These templates can be simply downloaded and customized as per one's needs and in this way, the whole ordeal of creating a unique letter is reduced.Also, readymade templates are an ideal way to get personal letter format tips and guide that can be used in other scenarios.Check out the available templates and get that which suits your demands!